The best Steam Summer Sale deals: VG247's list of the best games on sale
We trawl the sale so that you don't have to.
The Steam Summer Sale of 2017 is now on, and wallets everywhere are being emptied by good old Gabe and his video game publisher cohorts on Steam – one imagines they're all cackling, and doing that Doctor Evil thing with their pinkies. Almost certainly.
The 2017 summer sale continues the trend established in earlier steam sales of late, doing away with the flash deals and daily deals. In one sense this is good – there are no more arbitrary smaller ticking clocks, and there's no more waiting to see if that game you really want will get a daily deal at the eleventh hour towards the end of sales. It also works for Valve – dropping those formats of sale helped to bump its sales by 50%.
There is a negative side to all this, however – there are an absolute ton of games out there on sale. Hundreds! It's practically too many to really properly take in, and so that's where we come in. Over on our other Steam Summer Sale page we've got a long list of the games that Valve has chosen to highlight over the course of the sale. Even as Valve removes things from the spotlight, we'll keep that record up.
On this page, meanwhile, we're going to piece together our own staff picks for games you should look up during the summer sale – from all time classics to games with massive discounts, only the best games on sale will be listed here.
We'll be updating this page throughout the sale, so pop back every now and then to see what we've added. You can suggest stuff in the comments too, if you want. Let's get to it. Prepare your wallets…
Steam Summer Sale 2017: our RPG picks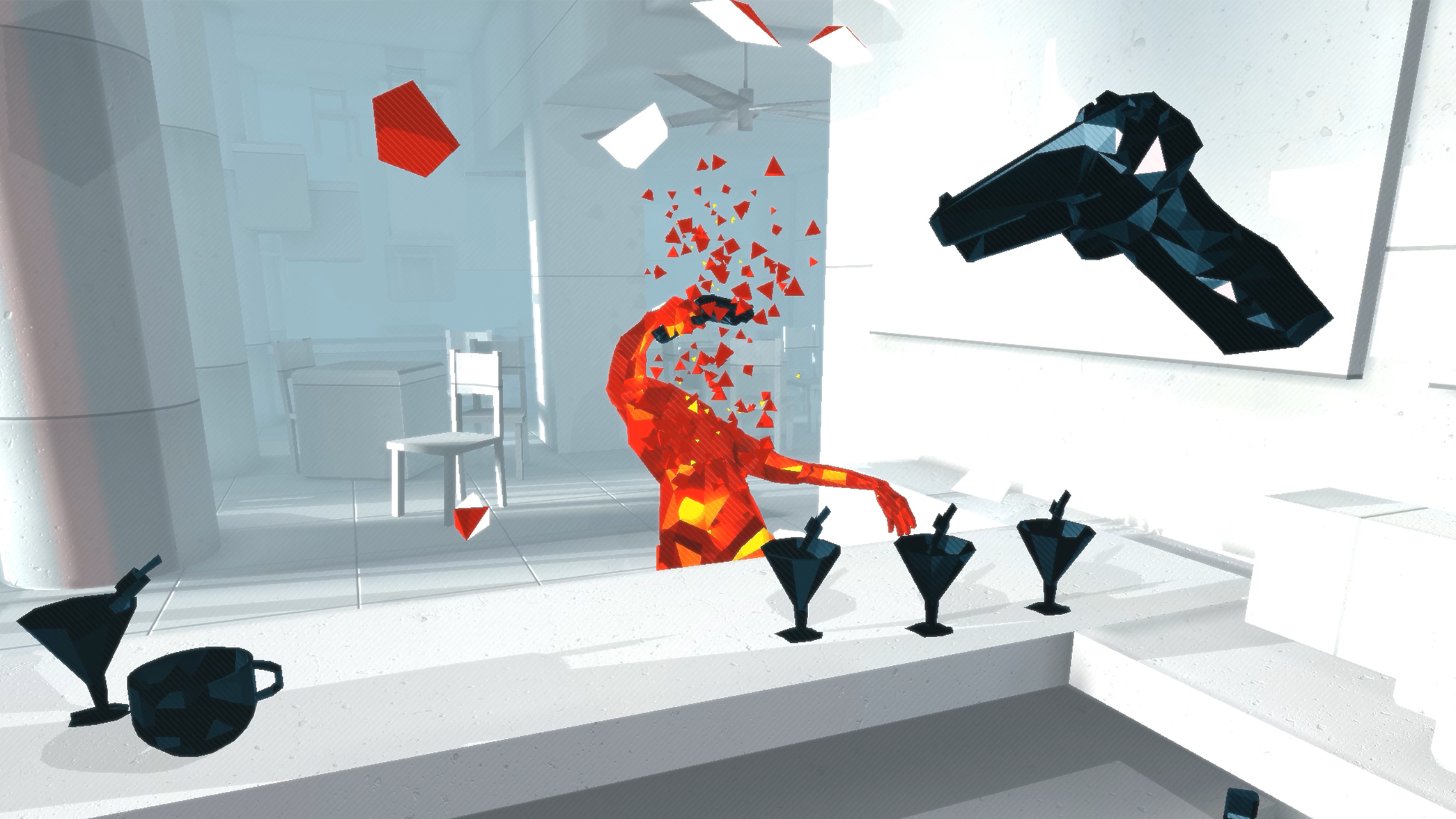 Steam Summer Sale 2017: our action / shooter picks
Steam Summer Sale 2017: our strategy and simulation picks
Steam Summer Sale 2017: our other top picks