Destiny: Xur location and inventory for June 23, 24
You bring the Coins, Xur brings the goods.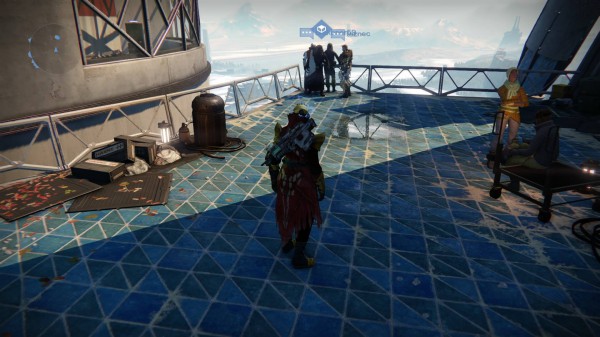 Xur: Agent of the Nine, the Destiny vendor whose fate in Destiny 2 is still unknown, continues to show up in the world of Destiny 1 to sell Exotic weapons and armour.
You'll find him by the railing near the Speaker this week. He will hang around until 9am GMT on Sunday, June 25.
See his full inventory below:
If you've never used Monte Carlo – seeing as it was a PlayStation exclusive for a while, you should get it. You should probably skip it if you're looking for a new top performer.