Destiny 2 tones down recoil for mouse and keyboard controls, but it's still there
Destiny 2 won't abandon the delightful instability of Bungie's boomsticks just because you're using a mouse instead of an analog stick.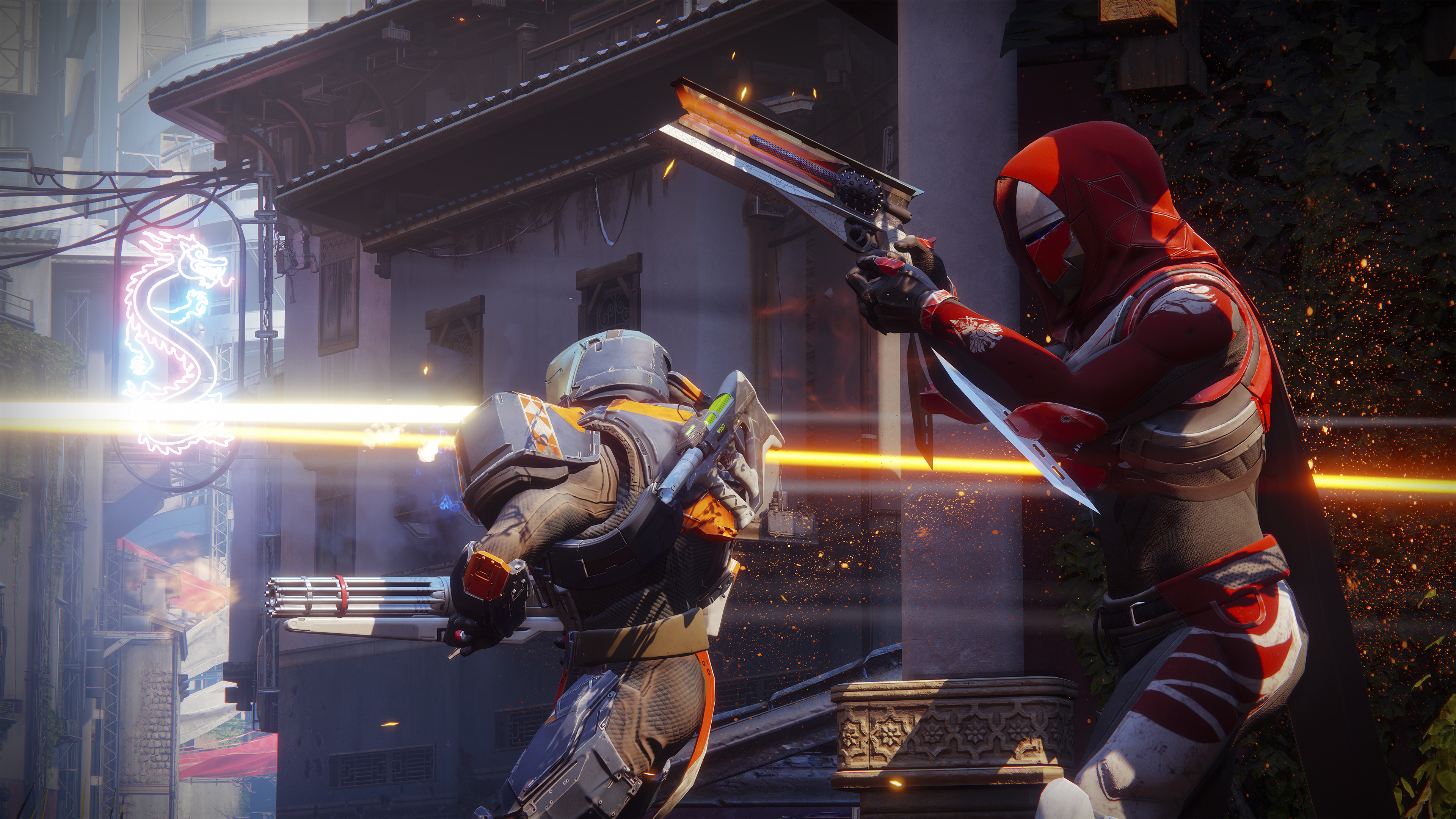 Destiny 2 is coming to PC, and that means Bungie and Vicarious Visions have had to make some changes to the shooter.
One such change is an overhaul of the weapons recoil system for the PC build of Destiny 2; project lead Mark Noseworthy raised this as an example when discussing the balance of the PC build with Finder.com.
"Recoil on the controller feels really good. 'I'm firing, I'm firing, I'm firing, oh, I'm losing control of my gun a little bit.' That feels great, especially with magnetism and all the magic in the controller that makes you feel it," Noseworthy said.
"With a mouse and keyboard, you don't want the mouse moving without you moving it, so recoil doesn't feel good."
Although he originally said there would be "no recoil" in the PC version of Destiny 2, Noseworthy later took to Twitter to pass on comments from Destiny 2 PC lead David Shaw confirming recoil is still in, but works differently.
Clarification on PC recoil from our PC Lead. It's still there; but heavily modified from console. https://t.co/AgOmKO5GDq

— Mark Noseworthy (@knowsworthy) June 22, 2017
Shaw selected some example Destiny 2 PC footage to show how recoil is in effect in the latest demo build:
2/2 see for yourself… E3 capture footage of Homecoming on PC shows it. One example… https://t.co/zKfSe0S6h3

— Shaw (@ShockAndShaw) June 22, 2017
Playing the PC build of Destiny 2 with a controller will result in recoil behaving just like the console builds, Noseworthy said in a follow-up tweet.
At this stage it doesn't look like Destiny 2 will support cross-play, so differing mechanics between platforms shouldn't have an effect on competitive play and balance. Destiny 2's locked frame rate on consoles would be more of a worry in that regard, anyway.
Destiny 2 releases in September for PC and PS4, and arrives on PC in October. We know quite a lot about the PC build of Destiny 2 now, although final specs are still to be confirmed, so hit that link for all the details so far.