Metro: Exodus' pitch makes it sound a bit like a modern S.T.A.L.K.E.R.
It may have looked like Metro: Exodus is adopting an open-world approach, but that's actually not entirely true.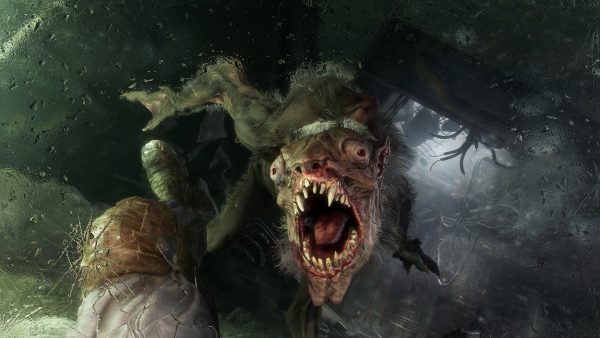 Metro: Exodus was arguably one of the best surprises at this E3's Xbox briefing, with its stunning in-engine graphics and killer atmosphere, everyone was kept on the edge of their seats as they tried to guess the name of the game.
The demo shown gave a hint of exploration above ground, which fans of the series will know is the exact opposite of what the first two games allowed. Is it going open-world then? Well, not in the traditional sense.
"First and foremost we're not moving away from the classic linear Metro gameplay," executive producer Jon Bloch told PCGamesN. "We still have that, but what what we're doing with this new gameplay is more like sandbox survival."
"It's not exactly an open-world as you may be thinking, but we're able to offer the player a lot more freedom than in the past," Bloch elaborated.
This approach makes it sound like S.T.A.L.K.E.R.'s little sibling, and 4A Games agrees. "There's large levels that offer a lot more freedom, they're non-linear, but we will have a story wrapped into them," he added.
"So the story will carry through across the non-linear and linear levels."
S.T.A.L.K.E.R. featured little narrative, but its game systems are surpassed by many games to this day. A game with even a little bit of that freedom in a modern wrapper sounds very interesting.
Metro: Exodus is out sometime next year on PC, PS4, and Xbox One.