Xbox One S price dropped by $50 ahead of tomorrow's Xbox Scorpio presentation
Microsoft will drop the price of Xbox One S by $50 starting tomorrow, June 11, ahead of our first real look at Xbox Scorpio.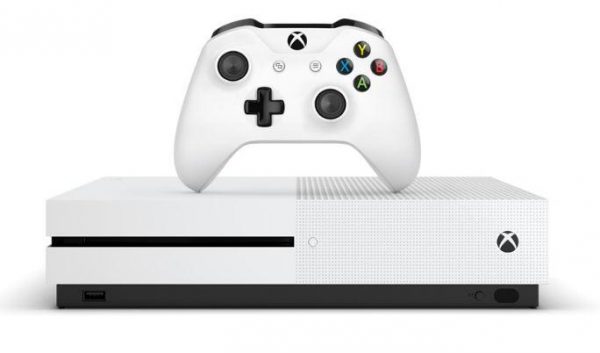 If you have been in the market for an Xbox One S, now's the time as it will only run you $199 for the 500GB model. More if you go with larger storage and opt for select bundles, obviously, as it starts at $249 and goes up from there.
As of press time, it's unknown whether the price cut is temporary or not. Last year, the firm dropped the price of the standard Xbox One just ahead of the release of Xbox One S, but it was only temporary.
The slimmed down version of the Xbox One was officially unveiled at E3 2016 in June and released the following August. At the time, a 500GB model would run you $299 and 1TB for $349. Some models also offer up to 2TB of storage.
It's 40% slimmer and supports 4K resolutions and the HDR features support games and videos. It also launched with an upgraded controller with new grips and Bluetooth support.
Xbox Scorpio is having its big day tomorrow, so you may want to hold off until you hear how much the beast will run you.
We're not entirely sure how much cash it will set you back, but it will likely be more expensive than PlayStation 4 Pro.
Final specs, the actual name of the console and finally, a release date are also expected during the Xbox briefing. Will it release on October 13, 2017? That's the word on the corner.
But no one will know for sure until tomorrow 2pm Pacific, 5pm Eastern, 10pm BST and 11pm CEST.