You'll get double XP for playing Overwatch this weekend – and your last chance for Anniversary content
Overwatch wants us all this weekend. At least something does, amirite? Hand me the ice cream.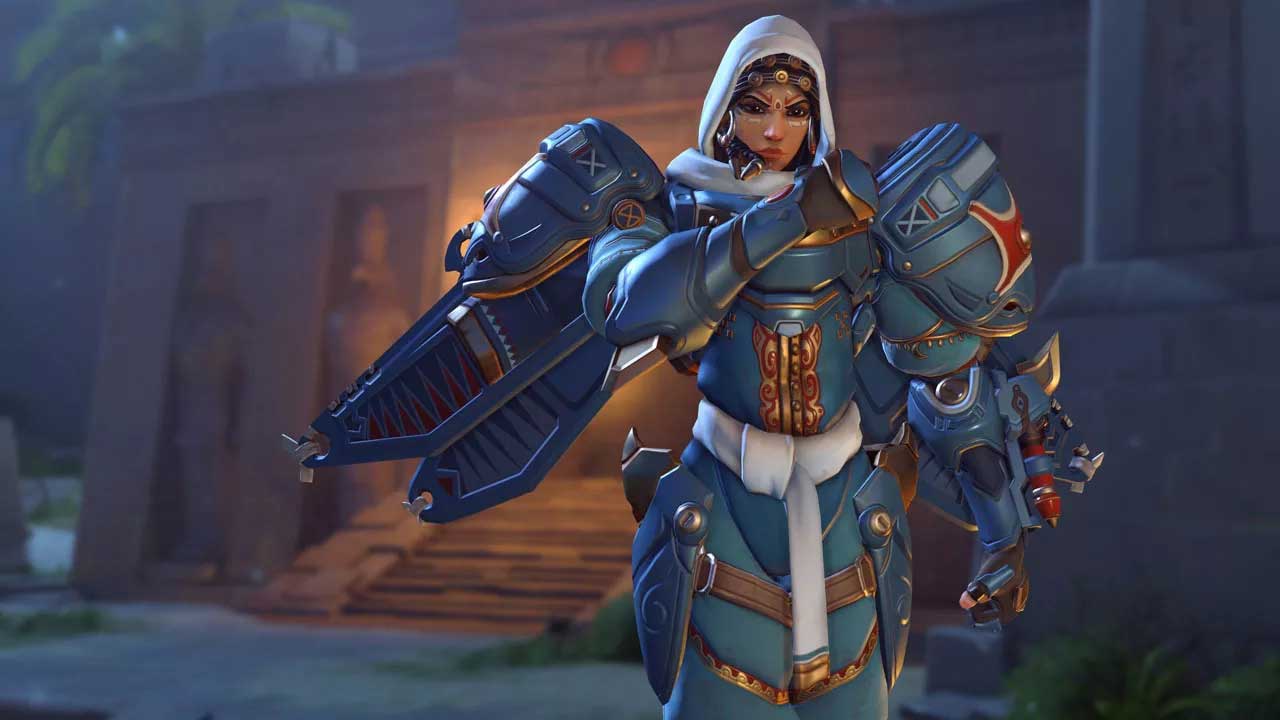 Overwatch fans seem to have been enjoying the Anniversary event, but it's coming to a close pretty soon.
The good news is it's going out with a bang. From 5:00pm PT June 8 through 11:59pm PT June 12, all Overwatch players on PC, PS4 and Xbox One will earn double XP, meaning more chances to rank up and get those sweet loot drops.
You'll need them, too, if you're a completionist. Collecting all the Overwatch anniversary events is a major task, especially since only Chinese Overwatch players can buy credits directly (not that we'd want to at those prices; it's just a workaround China's anti-gambling rules, really). The Overwatch Anniversary loot is pretty cool, but there are over 100 items and not much time left.
The XP bonus stacks with group and IGR bonuses, and applies to almost all sources of Overwatch XP, including time spent in a match, completing a match, completing consecutive matches, winning a match, backfilling a match in progress and earning medals. The only exception is the First Win of the Day bonus, which will remain at 1500 XP.
The Overwatch Anniversary event will end when the double XP does, so if you're really chasing those cosmetics you'll want to get in quick.