PlayerUnknown's Battlegrounds' concurrent players soared to over 200k setting new record for the game
PlayerUnknown's Battlegrounds breaks own record for concurrent players.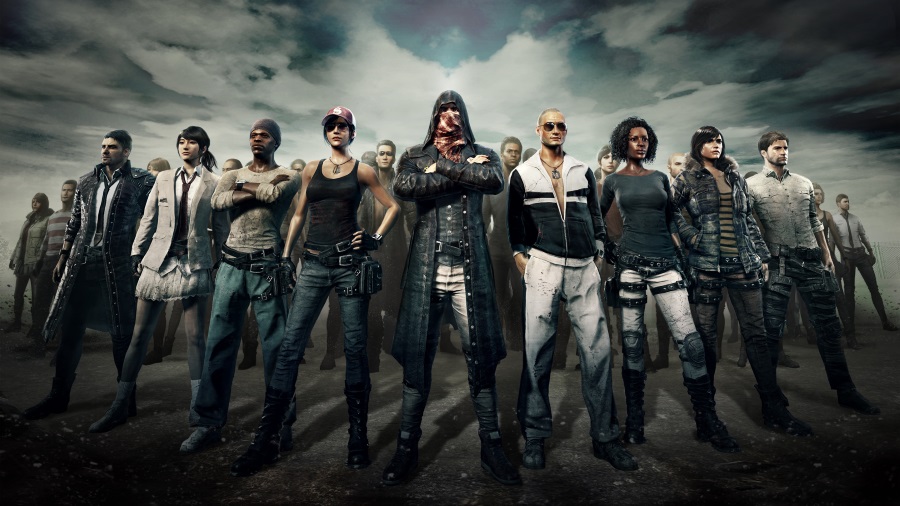 PlayerUnknown's Battlegrounds broke its record for concurrent players in the last 24 hours, reaching the dizzying heights of 209, 236.
The previous record for the game was just a few days ago, when concurrent player numbers reached around 193k.
The title has sold over 2 million copies since March and is a hit over on Steam, and there are plans to bring the shooter to console.
As it stands, PUBattlegrounds is ranking in third place on Steam in today's top games by concurrent player count. DOTA 2 is at the top of course, with a peak of over 800k players, followed by CS:GO with over 614k.
PUBattlegrounds peaked at over 204k today, leaps and strides ahead of H1Z1's 118k which is sitting in fourth position.
Not too shabby for an Early Access game that's only been out in the wild for a couple of months.
Have you jumped on the bandwagon for this game? Let us know how you're faring in the comments.