Destiny 2 will fully integrate clans into the game with new Clan Creation feature
In-game rosters, custom banners, shared rewards and more are all a part of Destiny 2's clans.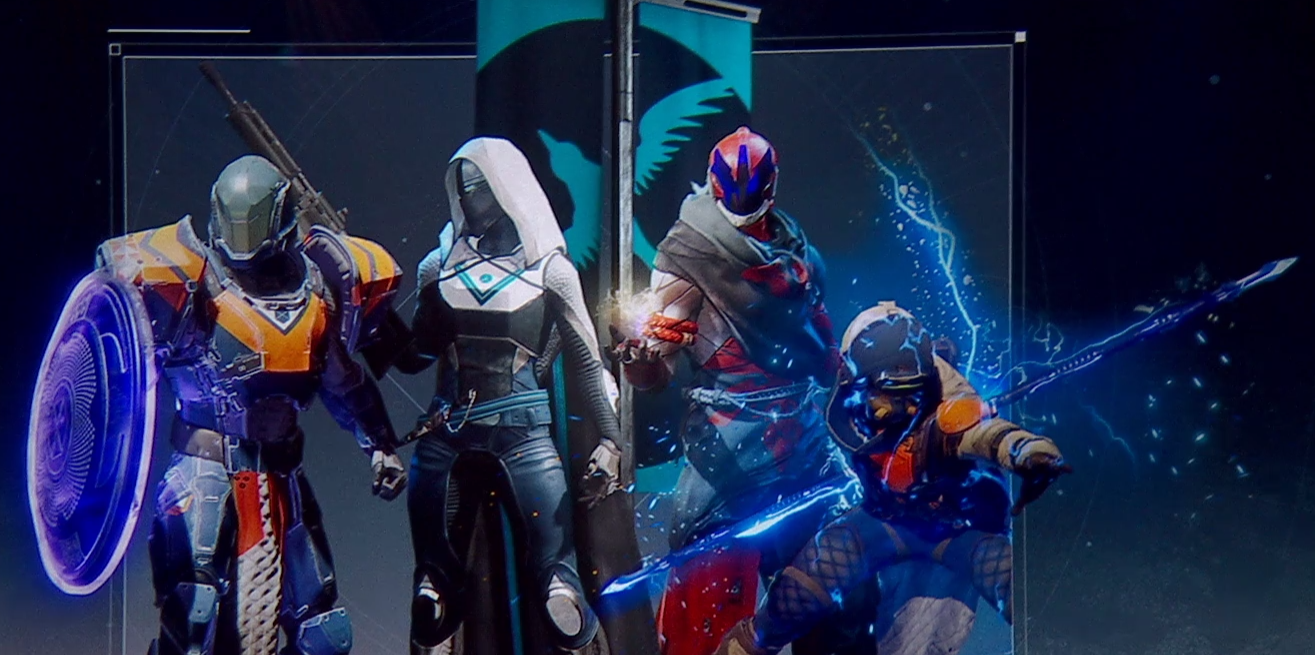 Destiny 2 is going to see the arrival of official clan support, so you and your motley crew don't have to rely on third party apps and sites to get organised.
The Clan Creation feature is a "New integrated system that allows friends to bring their community and unique culture to the forefront of Destiny.
"Clans have been fully integrated into the game and will provide official banners, invitations, and their own rewards and experience systems for all members."
What's more, if you're a man down or looking for a group to play with, you can use the new Guided Games feature to find a squad so that you don't miss out on multiplayer activities if you don't have enough team mates.
There will be in-game rosters, "tools you need to build your Fireteam," and custom banners.
Clans will also have a shared reward system so even if you can't find the time to play as often as you'd like, you'll still be contributing.
What are thoughts on the introduction of clans and the support for the new feature? What's got you the most excited? Chime in below.