This is the typical Xbox One gamer, according to leaked MS docs
Internal documents from a recent Microsoft developer conference describe the typical Xbox One user in the U.S.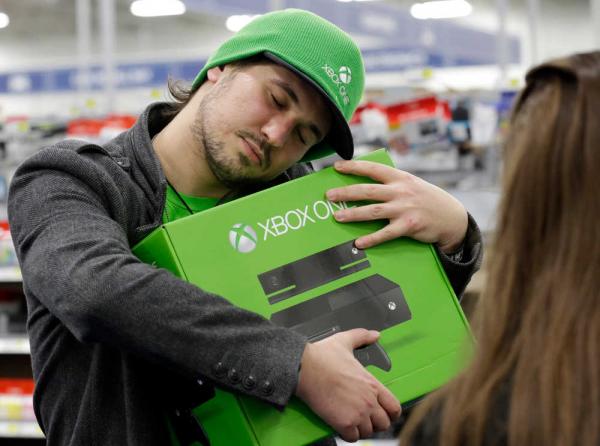 Windows Central has shared internal documents from Microsoft detailing the types of users active on Xbox Live.
The information was gathered from a survey of 2,000 Xbox One owners in the U.S.
According to the results, 58% of the console's owners are male, and the average age of an Xbox One owner is 33.
56% cohabit with a spouse or partner, and the majority have a household income that sits between $50k and $100k.
Xbox owners are a social bunch for the most part, with 53% spending around 17 hours per week in multiplayer games. The same group – who fall into the socializing category – have four times as many friends than average, and are more likely to have Xbox Live Gold membership.
Another survey gathered data from 8,000 users which Microsoft used to identify nine different player types and their motivations and preferences for play. Categories include 'experts' who are veritable cash cows, spending the most time and money on Xbox and PC. Their preferences are "explorative RPGs with sci-fi/fantasy themes."
'Contendors' play competitive games with achievements and customisation, while the 'soloist' prefers to stick to single-player experiences, and are up there when it comes to time spent in a gaming session.
Basically, Xbox One users are made up of all sorts, so the notion of a basement-dwelling teen being representative of a typical gamer can finally be thrown out onto its ear.