Paladins is now available as a free-to-play console game
Paladins, Hi-Rez's team-based character shooter, is now available on PS4 and Xbox One as a free-to-play title.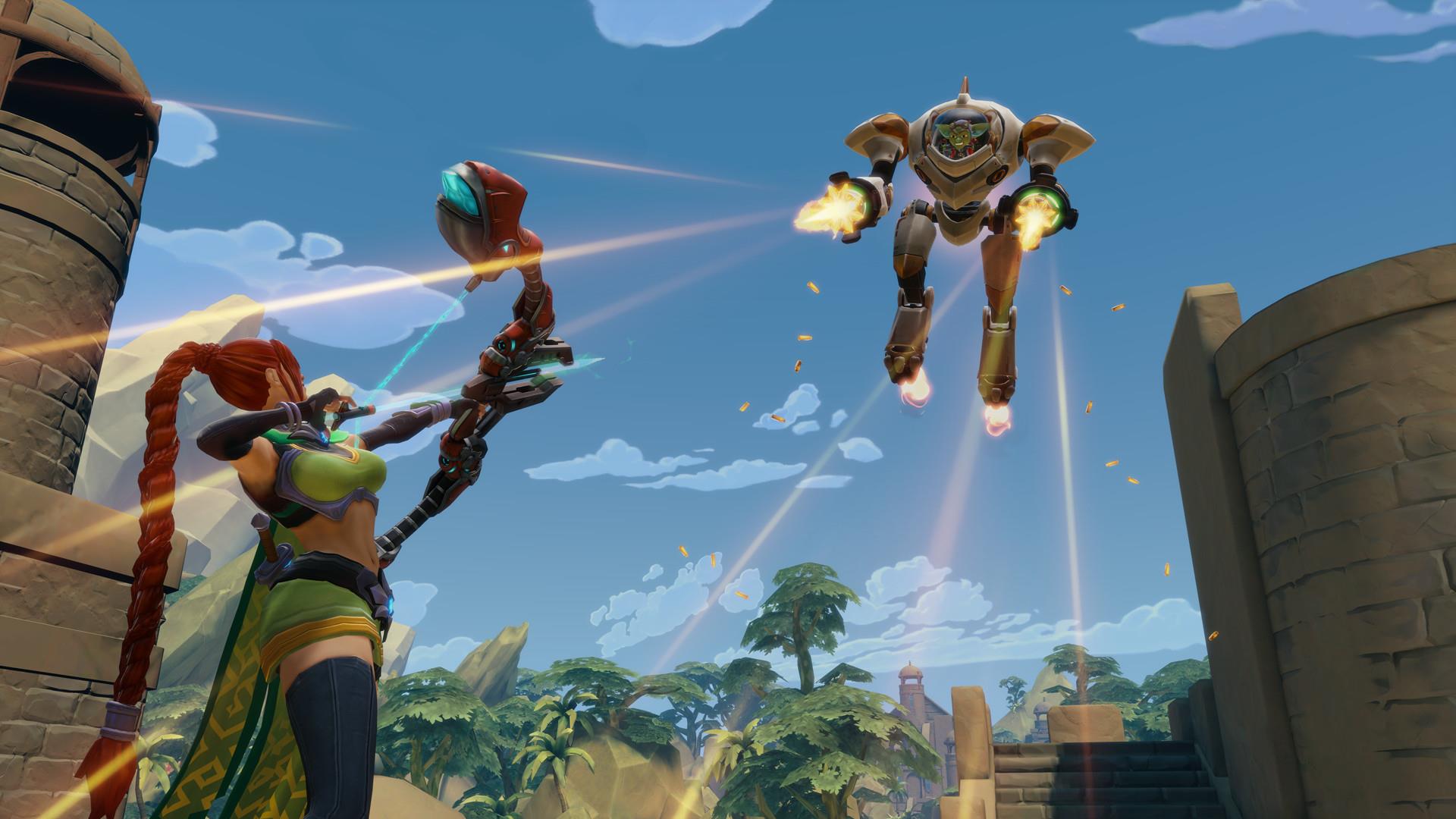 The game, which is still in beta, is now available to download and play on Xbox One and PS4 (as long as you have Xbox Live/PlayStation Plus). The email Sony sent out about the game's release promised the possibility of winning cash prizes in the game's 'PlayStation League', so it seems that they're trying to foster an esports scene for the game.
Paladins has had 8.5 million players give it a shot on PC since its beta kicked off in November. The game may look very similar to Overwatch (which recently hit its own player base milestone of 30 million), but feedback on Steam seems to suggest that it's different enough to be worth a look.