Pokemon Sun and Moon has shipped 15.44M units, helped push 3DS sales to 7.27M during Nintendo's FY17
Pokemon Sun and Moon helped accelerate sales for 3DS hardware software for Nintendo's fiscal year ending March 31.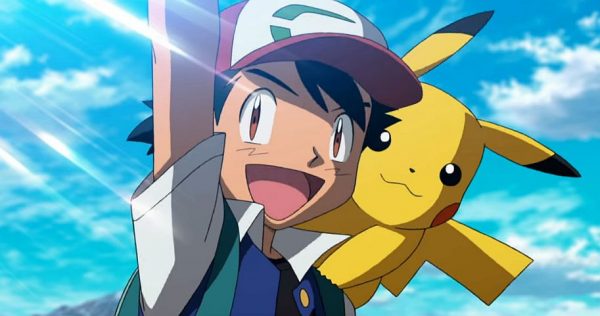 According to Nintendo president Tatsumi Kimishima, mobile title Pokemon GO also helped bolster interest in Pokemon Sun and Moon, which shipped 15.44 million units during the period, as well as sales of 3DS.
Sell-through of Nintendo 3DS systems surpassed the previous year total, despite being in its seventh year on the market. For fiscal year 2017, Nintendo reported 7.27 million 3DS systems had shipped, up approximately 500,000 units year-over-year. Lifetime sales of 3DS systems stand at 66.12 million units.
On the software side, seven titles for the system sold over one million copies. Sales of Super Mario Maker, which was released worldwide in December 2016, achieved a total sell-through of 2.34 million units. Kirby: Planet Robobot, released on April 28, 2016, hit 1.36 million units.
Older titles for 3DS continued to sell, with Mario Kart 7 moving 1.97 million, Pokemon ORAS 1.9 million, Pokemon X&Y 1.41 million, and New Super Mario Bros. 2 shifted 1.03 million units.
Lifetime sales of 3DS titles as of March 31, 2017 sit at 329.25 million units.
Nintendo expects 6 million 3DS systems will be shipped during the current fiscal year which ends March 31, 2018. It also expects 40 million titles for the handheld will ship during the period.