PS4 and PSN is down today and throwing up error 82000168 – don't panic, it's scheduled maintenance
Some PSN services will suffer downtime today as part of routine maintenance. Don't freak out!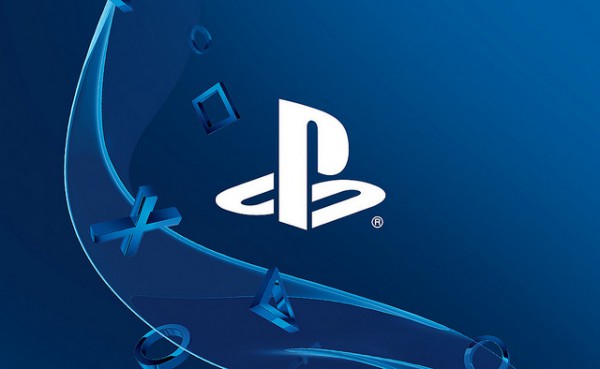 PS4 error 82000168 and error 82027850
Sony has announced that it'll be performing maintenance on PSN across all regions on Tuesday, April 25.
The maintenance lasts for one hour, and will kick off at 7am your local time. During this hour, you won't be able to access the PlayStation Store, PlayStation Video, or account management.
You will be able to sign in, however, so long as you have an account. Sony did not mention online play as being part of the affected services, so you should be fine.
Expect to see error 82000168 and error 82027850 when you try to access services. Be patient, the problem should be sorted quickly. We'll update if there are further problems.