Pokemon Sun and Moon's next Global Mission tasks players with harvesting Poke Beans
After smashing the fifth Global Mission for Pokemon Sun and Moon in one day, it's time for players to prepare themselves for a new mission set to kick off on April 25.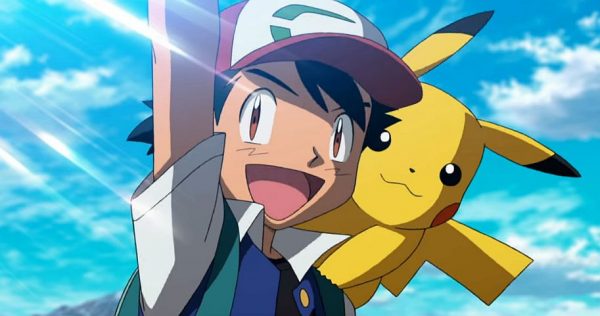 Players met the initial goal to hatch 200,000 eggs in Pokemon Sun and Moon day one, hitting the bonus goal of 400,00 eggs. In the end, players managed to hatch a whopping 14,503,078 eggs, according to Serebii.
The event ended yesterday, April 10, and players should log into their game in order to collect 2,000 FC. If the game is connected to Global Link, players will be handed 4,000 FC.
Distribution of the Love ball and Rare Candy event is arriving later this month via a serial code through Global Link, so if you aren't connected, you might wish to consider it (thanks, Siliconera).
Again, the next Global Mission kicks off on April 25 and this time, players will be tasked with harvesting Poke Beans from the Poke Pelago.