Indies kick butt at 2017 BAFTAs, Inside sweeps with four gongs
The 2017 BAFTAs saw a stack of triple-A nominations, but indies dominated the actual winners.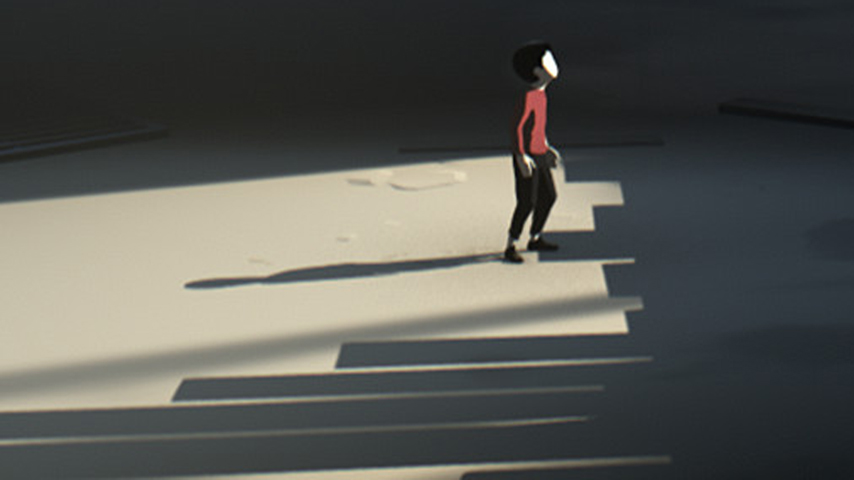 Indies won big at last night's 2017 British Film and TV Association Game Awards ceremony.
Uncharted 4: A Thief's End took out the grand prize with the best game award, while Overwatch won best multiplayer and The Last Guardian was honoured with the audio achievement nod, so it's not like mainstream titles were snubbed – but big budget titles were heavily outgunned by releases from smaller companies.
Inside, Playdead's masterful sophomore effort, was the biggest winner of the night with four awards: artistic achievement, game design, narrative and original property. Inside is amazing, so it's great to see it celebrated.
The only other multiple award-winners were Overcooked, which won the British game and family categories, and Firewatch, which received best debut and best performer for Cissy Jones's turn as Delilah.
Meanwhile Virginia, That Dragon Cancer and Rocket League all took home a prize each each.
Here's the full list of 2017 BAFTA winners and nominees, with the victorious title bolded.
Artistic Achievement
Inside
Abzû
Dishonored 2
The Last Guardian
Uncharted 4: A Thief's End
Audio Achievement
The Last Guardian
Battlefield 1
DOOM
Inside
Rez Infinite
Uncharted 4: A Thief's End
Best Game
Uncharted 4: A Thief's End
Firewatch
Inside
Overwatch
Stardew Valley
Titanfall 2
British Game
Overcooked
Batman: Arkham VR
Forza Horizon 3
No Man's Sky
Planet Coaster
Virginia
Debut Game
Firewatch
Overcooked
Oxenfree
That Dragon Cancer
The Witness
Virginia
Evolving Game
Rocket League
Destiny: Rise of Iron
Elite Dangerous: Horizon
EVE Online
Final Fantasy 14
Hitman
Family
Overcooked
LEGO Star Wars: The Force Awakens
The Playroom VR
Pokemon Go
Ratchet & Clank
Toca Hair Salon 3
Game Design
Inside
Battlefield 1
Dishonored 2
Overwatch
Titanfall 2
The Witness
Game Innovation
That Dragon Cancer
Batman: Arkham VR
Firewatch
Pokemon Go
Unseen Diplomacy
The Witness
Mobile
Pokemon Go
The Banner Saga 2
Dawn of Titans
Deus Ex Go
Pokemon Sun & Moon
Reigns
Multiplayer
Overwatch
Battlefield 1
Forza Horizon 3
Overcooked
Titanfall 2
The Division
Music
Virginia
Abzû
DOOM
Inside
The Last Guardian
Uncharted 4: A Thief's End
Narrative
Inside
Dishonored 2
Firewatch
Mafia 3
Oxenfree
Uncharted 4: A Thief's End
Original property
Inside
Firewatch
The Last Guardian
Overwatch
Unravel
The Witness
Performer
Cissy Jones as Delilah in Firewatch
Alex Hernandez as Lincoln Clay in Mafia 3
Emily Rose as Elena Fisher in Uncharted 4
Navid Negahbanas 'Hajj Agha' in 1979 Revolution: Black Friday
Nolan North as Nathan Drake in Uncharted 4
Troy Baker as Sam Drake in Uncharted 4
BAFTA Ones to Watch Award
Among the Stones (Bluedoor Games)
Pentagrab (Ludico)
Rebound (Hexterion)
AMD Esports Audience Award
Clash Royale
Counter-strike: Global Offensive
Dota 2
League of Legends
Overwatch
Street Fighter 5