Destiny: Age of Triumph's first Iron Banner kicks off Tuesday – feast your eyes on the loot you can get
Destiny: Age of Triumph creates a need for endgame gear, so we'd better go get some. Cue the Iron Banner.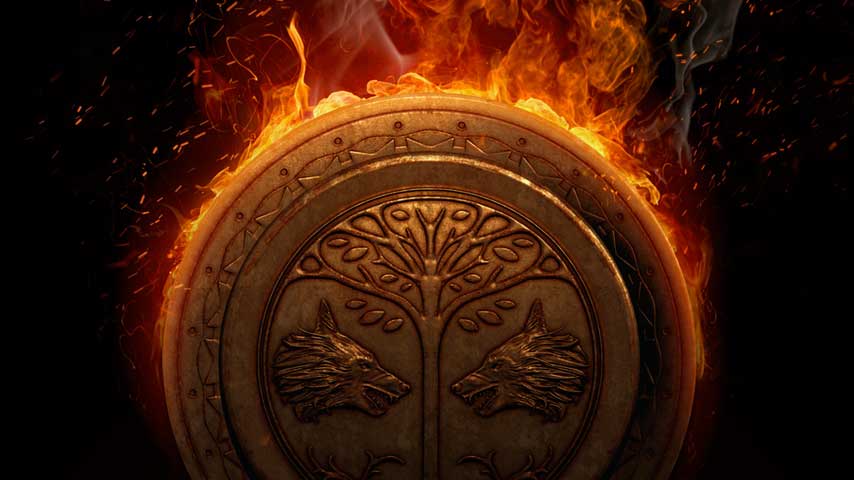 Destiny: Rise of Iron players are currently enjoying revisiting refreshed older raids and tidying up loose ends for the Age of Triumph event and record book.
If you want to join them – and with Destiny 2 on the horizon it's a good idea – you'll want to get your Light level up to par. Luckily, Iron Banner is back, and it's one of the best ways to quickly jump up a few points.
The first Iron Banner of the Destiny: Age of Triumph era kicks off at 10:00am PT April 11, and runs through 2:00am PT, April 18.
Those brave Destiny players who venture into the fierce PvP competition can expect various level-appropriate drops as well as guaranteed quest rewards for those who finish Efrideet's bounties. On offer this week from the rogue Iron Lord are auto rifles, shotguns, class items and gauntlets. Take a peek below:
Unlike general Destiny PvP modes power matters in Iron Banner, so bring your best gear to the fray (that will also ensure you get the best drops). Don't be afraid to jump on in though; even if you're outclassed and outgunned, you can still get some great rewards – and you'll only get stronger as you persist.