Switch and Zelda: Breath of the Wild also topped the Japanese charts, outperforming the PS4 launch
Switch and The Legend of Zelda: Breath of the Wild prove a winning combination in every region.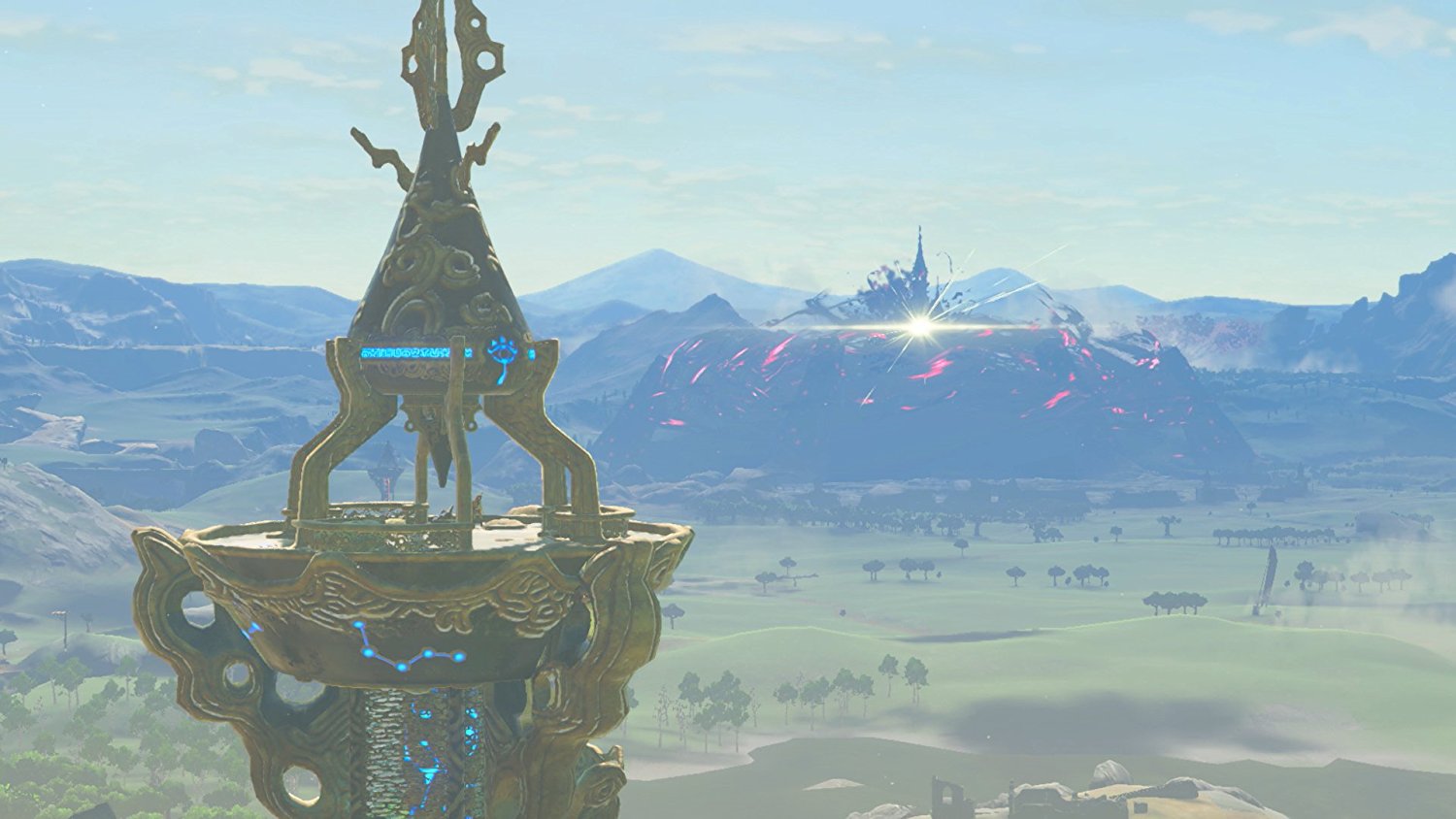 Japanese chart tracker media Create has coughed up sales figures for Switch launch week and to nobody's surprise Nintendo's hardware stormed to top spot in its home territory.
Gematsu reports Japanese consumers picked up 329,152 units in the latest tracking week, which is even more impressive given the console was only on sale for three days during this time.
That's a significant increase on other recent Japanese console launches, with the PS4 shifting 309,154 units in its first week, and the Wii U managing 308,142.
The Japanese success follows excellent performance from Switch in the Americas and UK.
Software-wise, Switch dominated the Japanese charts with five titles in the top ten – more than any other system.
The Legend of Zelda: Breath of the Wild moved 187,379 units on Switch – and a further 44,602 on Wii U.
Horizon Zero Dawn easily held the second slot on the charts in its own release week, but 1-2-Switch came in third. Super Bomberman R, Dragon Quest Heroes 1&2 and Puyo Puyo Tetris were the other top ten performing Switch titles.
Here's the weekly top ten software chart with units sold included, if you're interested:
The Legend of Zelda: Breath of the Wild (Switch) – 187,379
Horizon: Zero Dawn (PS4) – 116,997
1-2-Switch (Switch) – 79,536
The Legend of Zelda: Breath of the Wild (Wii U) – 44,602
Nier Automata (PS4) – 38,002
Super Bomberman R (Switch) – 36,623
Dragon Quest Heroes I•II (Switch) – 25,606
Super Robot Wars 5 (PS4) – 15,321
Dragon Quest Monsters: Joker 3 Professional (3DS) – 13,426
Puyo Puyo Tetris (Switch) – 12,854