More Uncharted games from Naughty Dog after Lost Legacy expansion "unlikely"
Uncharted as you know it is probably done.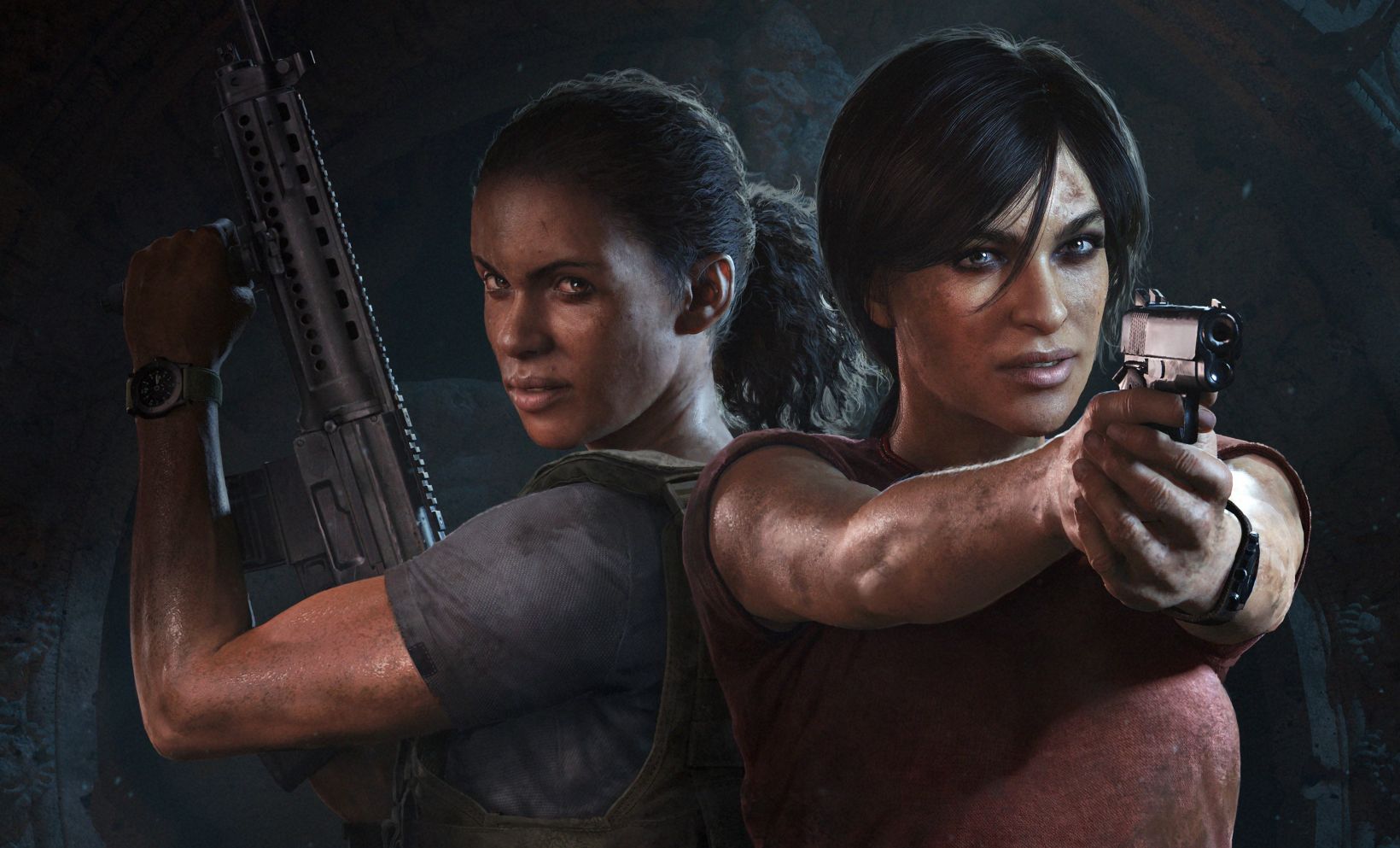 Uncharted 4: A Thief's End is likely to be the last main entry in the series developed by Naughty Dog.
This isn't entirely new information, as the end of Uncharted 4 seems to tie a bow on the series, but Naughty Dog co-president Evan Wells has made it explicit in in a new interview.
Speaking to GameInformer as part of the magazine's cover feature coverage on Uncharted 4 standalone expansion The Lost Legacy, Wells said Naughty Dog just has too much else to do.
"I would say that Naughty Dog doing an Uncharted after this is unlikely. I would never say never, but we've got The Last of Us Part 2 on our plates and there's so much other stuff that [we want to explore]," he said.
"It'd be hard. If we magically had that two-team, three-team studio, sure – it'd be great to keep doing it. We really love the franchise, but the studio has limited resources and lots of other ideas. I'd say the likelihood is low."
That doesn't necessarily mean the series will end, though; notice Wells explicitly said the chances of Naughty Dog doing a new one are low. Sony may be able to hand Uncharted off to a new developer if one of its other teams has the ambition to take it on.
That possibility seems more likely than the studio adding enough staff to front three projects at once; it was a major surprise when Naughty Dog divided its resources to work on The Last of Us. The developer seems to refer a rolling schedule rather than fronting two major projects at once, so that its parallel development endeavours have mostly been things like DLC and remasters rather than full new releases.
Anyway, Uncharted isn't necessarily done, but at the very least it's probably going to change hands. Perhaps Naughty Dog fans should turn their attention to The Last of Us Part 2 and whatever else the future holds for the team.