Switch US sales best in Nintendo's history, Zelda: Breath of the Wild best ever launch title
Switch is off to a strong start on both sides of the pond.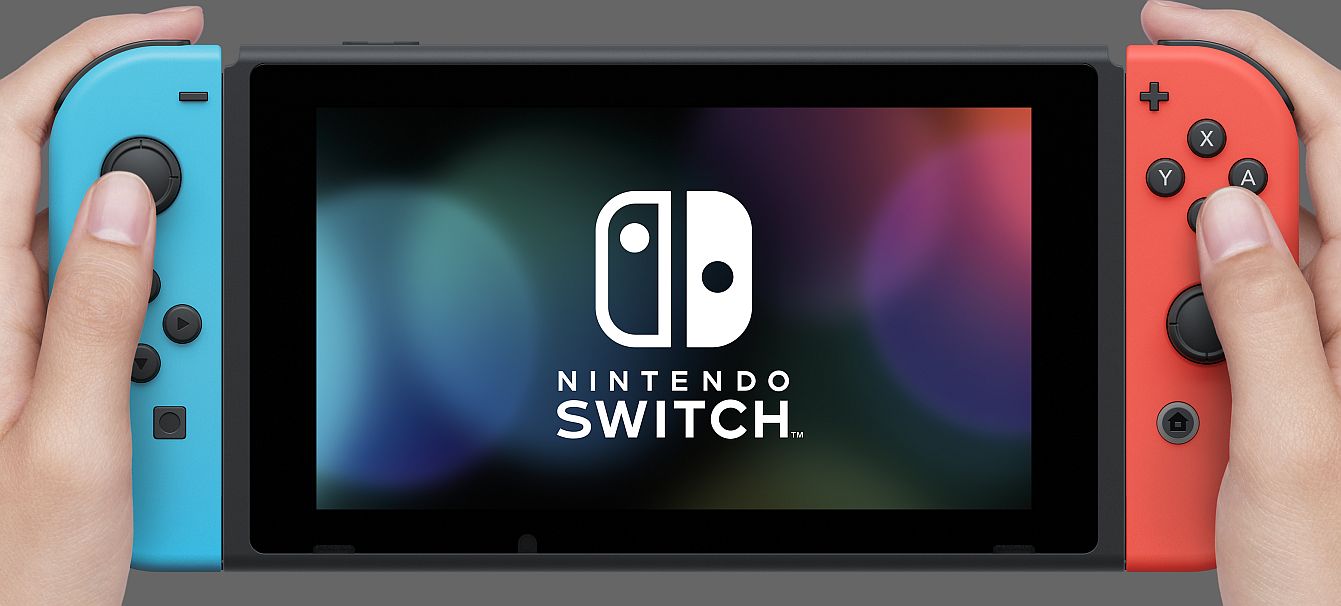 Switch has enjoyed notable success at launch in the Americas.
Speaking to the New York Times, as shared by reporter Nick Wingfield on Twitter, Nintendof America boss Reggie Fils-Aime, Switch sold more units over Friday and Saturday in the Americas than any other Nintendo console in its first two days.
It'd be nice to see some solid numbers here but Fils-Aime said the next biggest launch after Switch is the Wii, which famously went on to sell 100 million units and rank as the second-best selling home console of all time, so it's a good start for the new console.
The revelation follows on from news the Switch shifted 80,000 units in the UK, about twice what the Wii U managed. It's difficult to predict a console's success based on launch performance but I think we can say Nintendo's done a much better job of marketing this hardware.
Fils-Aime also said that The Legend of Zelda: Breath of the Wild has outsold any other standalone launch title in Nintendo's history. The standalone bit is important here because pack-ins like Wii Sports naturally have enormous sales figures. Putting those aside, then, Breath of the Wild's major rival here is Super Mario, an N64 launch title, which it apparently out-performed.
Meanwhile over in Japan, Switch sold 330,637 units during its first two days on the market, according to Famitsu. In comparison, Wii 371,000 units and Wii U 308,570 during the same release period (thanks, Gematsu). Media Create will release its sales figures later this week, so expect a different figure to be posted.
In the UK, Breath of the Wild had the third-biggest Zelda release period ever with the majority of sales on Switch rather than Wii U. In Japan, the title sold 193,060 units but that number doesn't include digital sales.
In short, things are looking very healthy for the new box, despite the usual launch hardware concerns affecting Switch.
Switch's launch lineup is a bit slender, but Nintendo has made noises about keeping releases steady and third-parties on board throughout the console's lifetime. Let's hope so; we all want to see a success for Ninty here.