The Mass Effect: Andromeda multiplayer test has been shelved, in case you've been wondering where your invite is
Mass Effect Andromeda won't be getting a multiple test before release. Aww.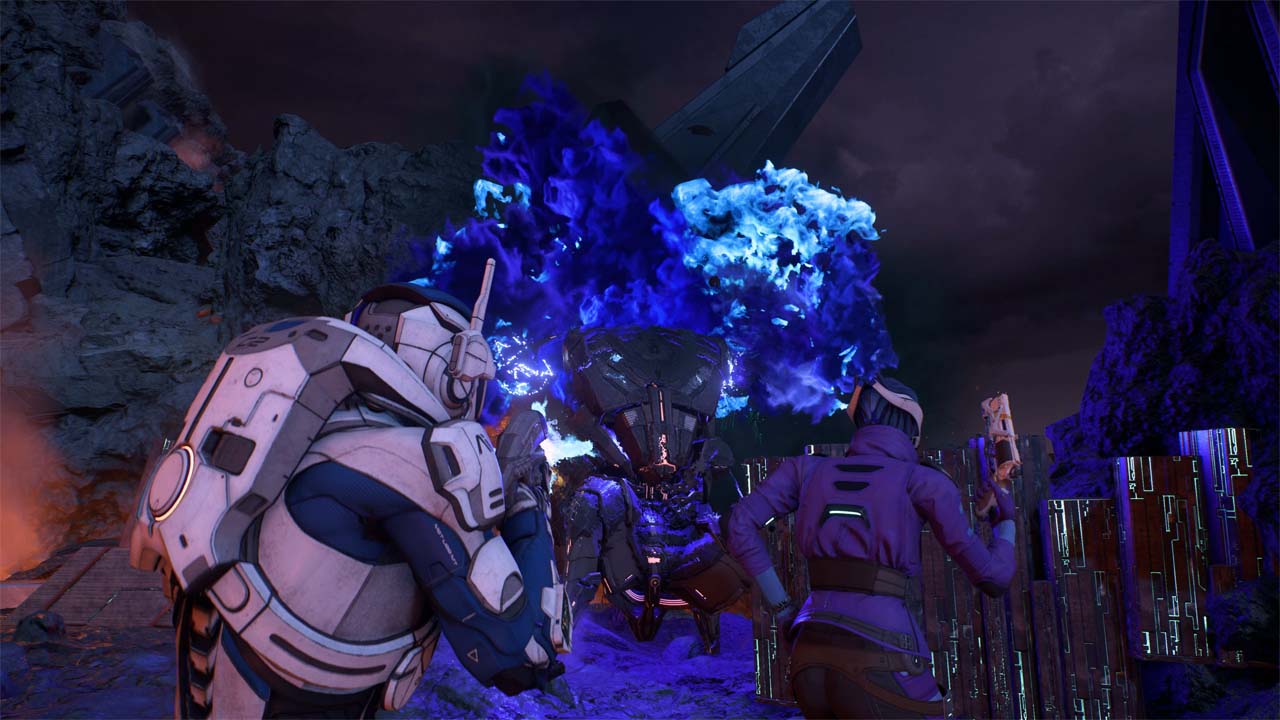 Mass Effect Andromeda is pretty close now, and those of us with long service medals from Mass Effect 3's multiplayer have been wondering exactly when BioWare plans to hold the promised Mass Effect Andromeda multiplayer tech test.
The answer is: never. Buried in a BioWare Blog post about Mass Effect Andromeda multiplayer making an appearance at PAX East 2017 is this little gem.
"While we will have live multiplayer at PAX East, there will no longer be a multiplayer tech test for players at home. Thank you to everyone who signed up. We look forward to seeing you in Andromeda."
And to think I spent several minutes trying to reconcile my BioWare ID with the old EA ID and then my Origin ID to work up which one was attached to 100 hours of Mass Effect 3 multiplayer, for the best chance at an early look at Mass Effect Andromeda.
Mass Effect Andromeda releases this month on PC, PS4 and Xbox One. The co-op multiplayer will have some impact on the single-player game, but not in the same ending-changing way as Mass Effect 3. It's also more seamlessly integrated rather than standing alone in its own main menu option.
Although Mass Effect Andromeda is the first in the series to be led by the team at BioWare Montreal, but this studio was responsible for Mass Effect 3's multiplayer so we expect that side of things to be especially polished.