That fantastic, huge Humble Freedom Bundle earned a lot of money for charity
The Humble Freedom Bundle was a huge fundraising success, bringing in $6.73m.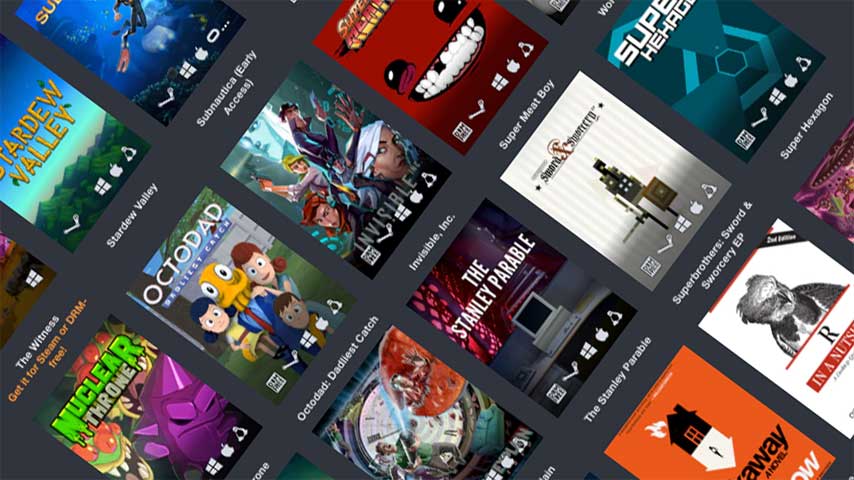 The Humble Freedom Bundle, which offered 41 games (most of them excellent), was put together to raise funds for the American Civil Liberties Union, the International Rescue Committee and Doctors Without Borders/Médecins Sans Frontières – all charities focused on aiding immigrants.
The massive success of the bundle may have largely been down to the fact that if offered up over $600 worth of stuff for $30, but regardless of how many people purchased with the intent of making a charitable donation, it was a tremendously successful fundraising effort.
Although the bundle is no longer available, the Civilization bundle currently running is pretty great too.