Steam game prices may increase in Australia, New Zealand, India, Switzerland, more this year
The price of digital games on Steam could be on the rise in a few different countries, thanks to new tax laws.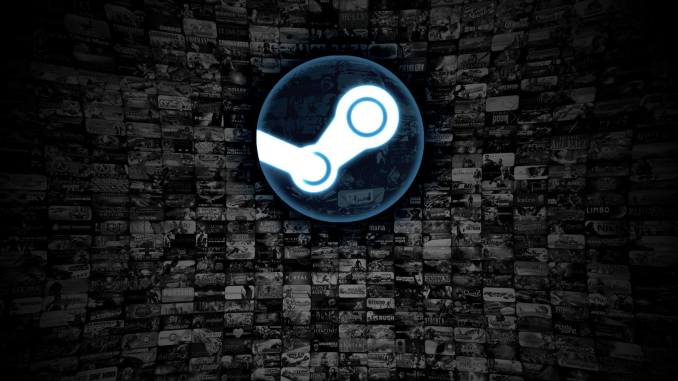 Game prices on Steam may soon get a hike in certain countries. That's because Steam will now start including sales tax in the prices displayed on the store in ten countries.
Valve revealed this in an email sent to developers (via Gamespot). The email also outlined all the countries included in this move, the percentage of tax to be added, as well as when we can expect to see the change.
March
Switzerland 8%
South Korea 10%
Japan 8%
New Zealand 15%
Iceland 24%
South Africa 14%
India 15%
April
May
July
The email does not outright state that prices will be increased, only that the advertised price will reflect the added tax, similar to how VAT is treated in the EU. "This means the customer will pay the price displayed on the storefront, and the tax will be separated out afterwards," the email reads.
This does not mean prices will increase for all games, either, as publishers could still absorb the tax and decide against raising the price to the end user. It's likely some of them at least will, which means certain games of the same calibre may see varying prices in these regions, depending on the publisher.