Pokemon Sun and Moon's fourth Global Mission will take place at the Battle Tree
The fourth Global Mission for Pokemon Sun and Moon will kick off in a couple of weeks, and some preliminary information on it has popped up online.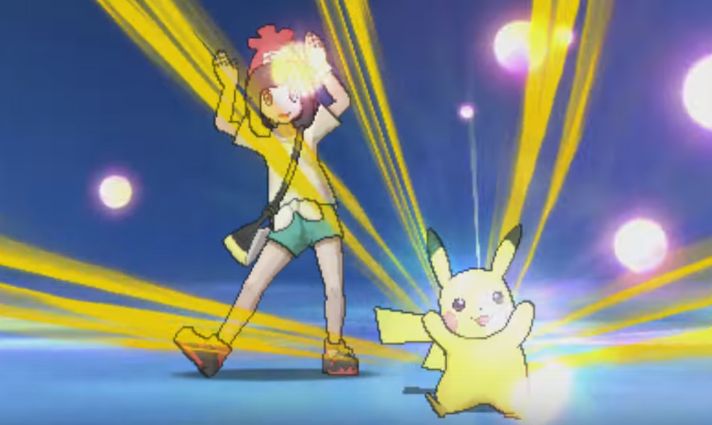 According to Serebii (thanks, Siliconera), Pokemon Sun and Moon players will be tasked with earning as many Battle Points as possible at the Battle Tree.
The next Global Mission will start on February 28 and end March 17. Currently, the target score is unknown as Nintendo hasn't updated the Global Link page as of press time.
Sun and Moon players failed the first and second missions but the third time was a charm.
Players were tasked with trading as many Pokemon at the GTS as possible with the goal set at 1 million. Players traded a total of 4,107,702 within the time allotted.
Hopefully, the fourth mission will end in success as well.