Nioh Digital Deluxe Edition owners run into problems on the PS Store, season pass still priced at £20
If you picked up the Nioh Digital Deluxe Edition in Europe, don't be too surprised if the season pass isn't registering as purchased.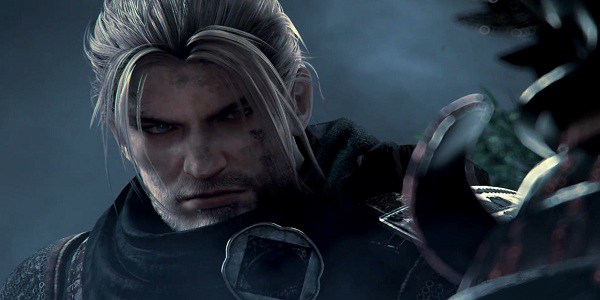 Nioh is out in Europe today and if you're still wondering whether to get yourself a copy, you can pop over to our review round-up to see what the general consensus is.
Those of you who are already on board can get your hands on a retail or digital version right now, but if you picked up the Digital Deluxe Edition, there's a little niggle going on over at the PS Store that you should be aware of.
The Nioh Digital Deluxe Edition includes the season pass, but if you visit the PlayStation store, you may find that it's not showing up as purchased, instead giving you the option to buy it for £19.99.
The issue was flagged on the PS Store Support thread earlier today, with a number of players running into the issue.
But don't panic. A member of the online support team popped into the thread to comment, saying that "The Store team are aware of this issue and are working hard to resolve it as quickly as possible."
So for now, just sit tight until the kinks are ironed out.