PSN went down for a good few hours last night
We've just had our first unplanned outage of PlayStation Network services this year.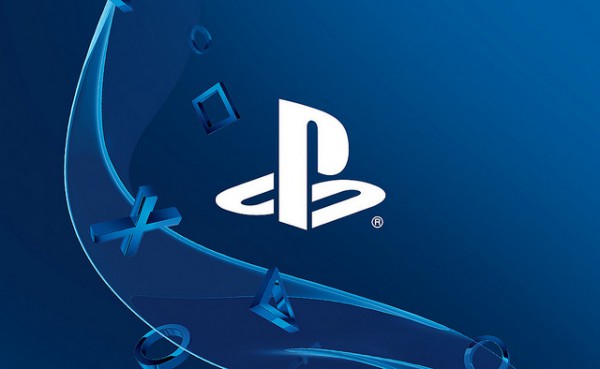 Last night, reports began appearing online, particularly from players in the US and Canada, that certain PSN services were unavailable. Sony hadn't previously scheduled any maintenance for that time, which lead many to believe the network was having problems.
As time went on, the number of reports multiplied, only this time, they were coming from many in European countries as well. According to a number of accounts, the PSN stats page showed all services as being online, which obviously wasn't the case.
The extent of the outage varied from one user to another, but the most commonly reported issue was not being able to sign-in, and thus getting locked out of the party feature and other crucial services.
Everything appears to be back to normal now, but we'll keep you updated if this changes.