Overwatch, Diablo 3, Hearthstone, World of Warcraft, more down for maintenance tomorrow
All of Blizzard's games will be offline for three hours tomorrow.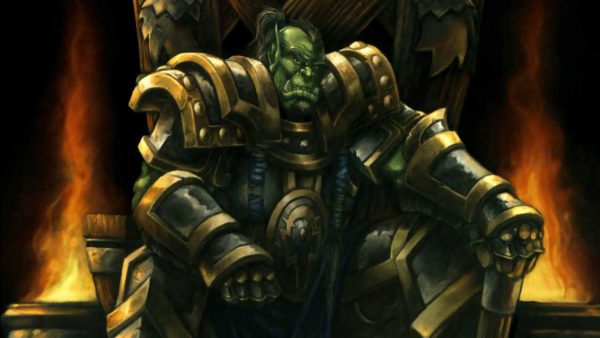 Blizzard has announced a long maintenance window for all of its games, scheduled to take place tomorrow. Battle.net will also be sharing the downtime with the rest of Blizzard's titles.
Servers for World of Warcraft, Diablo 3, Overwatch, Hearthstone, StarCraft 2, and Heroes of the Storm will all be going down at the same time for each region.
7am to 10am PDT is when all games will be inaccessible in the North American region. As for Europe, maintenance will start at 2am CET and end at 5am.
Both slots take place in a very non-busy time for these games, and many would likely be asleep or at work, but it's worth keeping in mind anyway.