Hitman's January update introduces professional difficulty with unique rewards
Hitman's new difficulty level ramps up the challenge.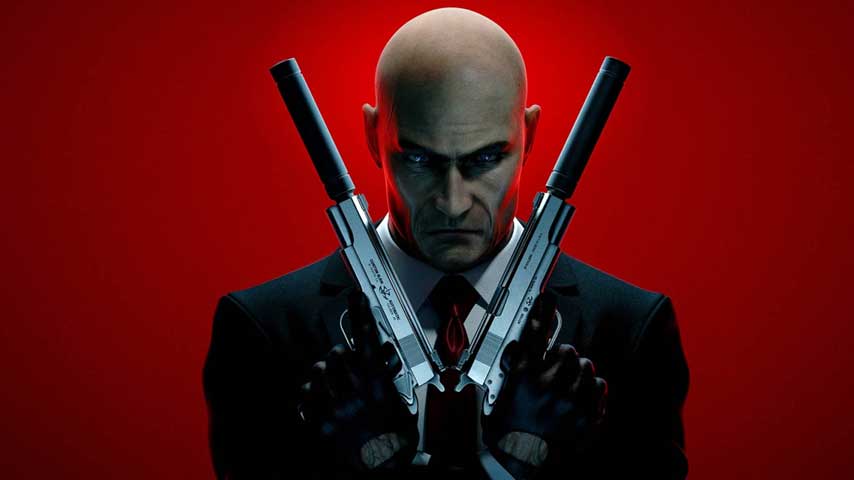 With the launch of Hitman on disc at the end of the month, January's free update introduces a new difficulty level for all players.
Professional difficulty was announced on the Hitman site and is unlocked by reaching Mastery Level 20 in each location.
For those of you who feel up to the challenge, check out the list of changes to make sure you can handle it:
Enhanced AI behaviour
Strict item rules
Advanced security camera logic
Limited saves
Lethal combat
Professional Mastery rewards
Live content like Elusive Targets and Escalation Contracts will only be available on the default (normal) difficulty. Watch this space for full update notes closer to the time.
Professional difficulty drops in the January 31 update. The Complete First Season on disc also launches on the same date for PC, PS4, and Xbox One.