Get a PS4 Pro and two highly-rated games for $400
This is one of the best PS4 Pro deals we've seen.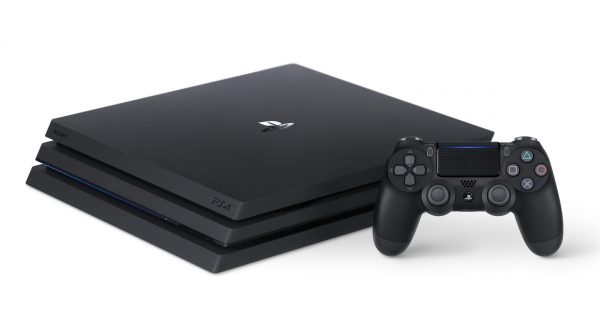 If you're looking to upgrade to the more powerful PlayStation 4 Pro, or have yet to pick up any of Sony's current-gen consoles, this deal may be worth a look.
US retailer NewEgg is offering a PS4 Pro along with a copy of Deus Ex: Mankind Divided Day One Edition, and Rise of the Tomb Raider: 20 Year Celebration, for the MSRP of $400. Needless to stay, this is quite a decent value, no matter which way you look at it.
You'll get several hours of playtime from each of the two games. Both of them also fully support PlayStation 4 Pro, which means better frame-rate/supersampling if you're on an HDTV, and checkerboard 4K resolution if you have a 4K set.
The deal is only available on NewEgg's eBay outlet, and you can grab it from this link. It's unclear how long this is going to last, but it does say limited quantities.