Fans are remaking Tomb Raider 4: The Last Revelation in HD with better graphics
A few Tomb Raider fans are working on an upgrade to Tomb Raider 4: The Last Revelation.
Tomb Raider 4: The Last Revelation came out all the way back in 1999, but has yet to receive any official remasters. The Last Revelation was well-liked by fans, too, which is why some of them decided to bring it into the modern age.
Enter project Tomb Raider 4: The Last Revelation HD, the work of several modders who aim to bring sharper textures, new effects, higher-quality objects, and more to the classic. The team revealed the remake on the Tomb Raider forums, confirming the plan to addd new gameplay features on top of the visual upgrades.
The project is early in development, but has already produced a number of screenshots that clearly show a sharper presentation, fit for modern standards. We've added some of them below, but you can see more through the project's official site.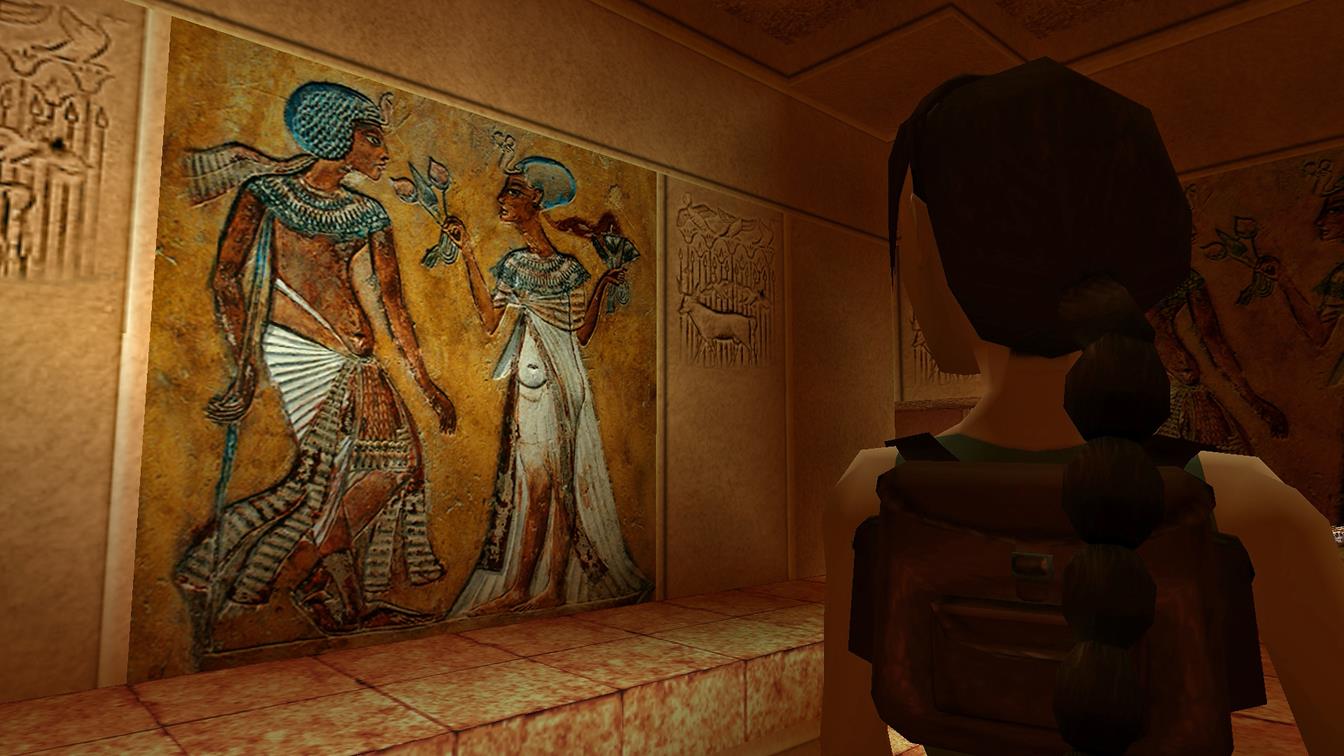 There's currently no release target for this remake, but you can follow the official link above for updates on the team's progress.