Call of Duty: Infinite Warfare starts off 2017 with its eighth week as UK No.1
Call of Duty: Infinite Warfare is the series' third highest title for consecutive weeks as the UK's No.1.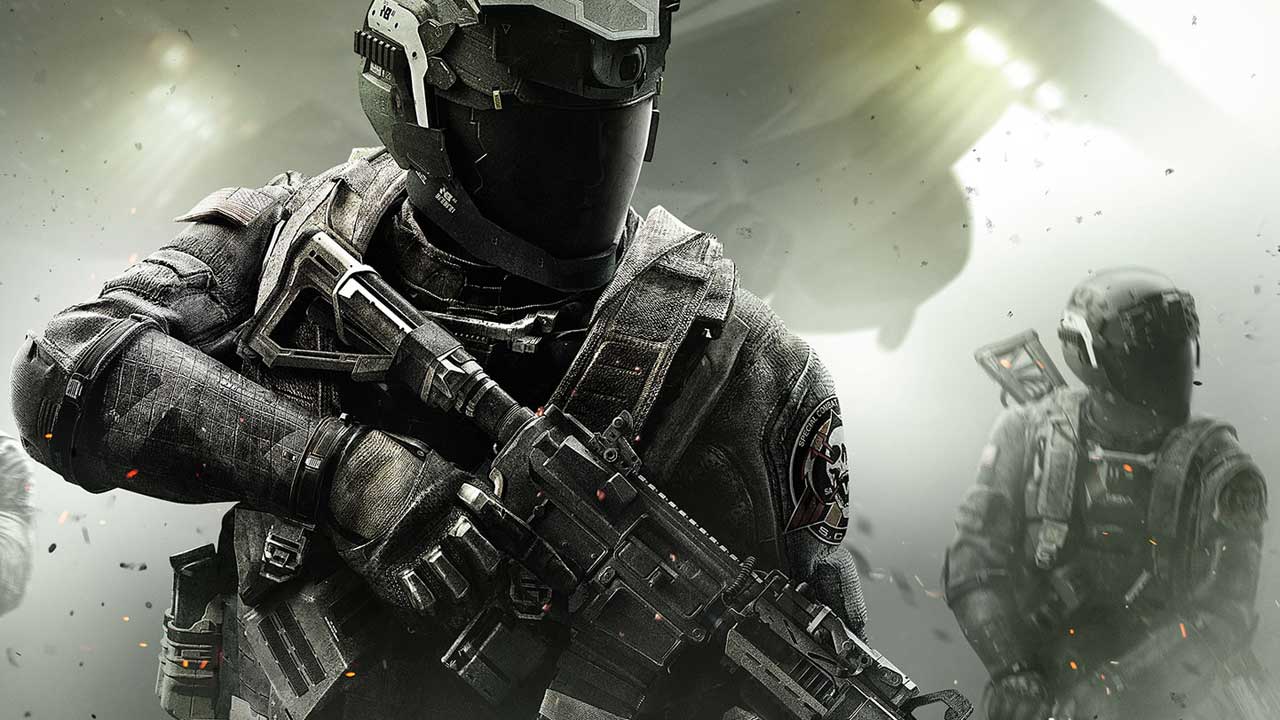 Call of Duty: Infinite Warfare is off to a great start in 2017, still sitting pretty at the top of the UK charts.
This is the game's eighth consecutive week at number one; one more and it'll tie with Modern Warfare 2's nine week run as UK No.1, the second highest Call of Duty title to take the top spot.
With Resident Evil 7 releasing on January 24, we'll have to see if Infinite Warfare can fend off the competition until then, to go neck and neck with Black Ops 3's 11 week reign.
Meanwhile, Pokemon Sun is back in the top 10 after an influx of new stock has helped push sales up.
FIFA 17 is still hanging out an No.2 followed by GTA 5 in third place, which is pretty impressive considering it was released over three years ago.
Rocket League, which enjoyed a hugely successful 2016, is at No.8, while Battlefield 1 has dropped from third to fourth place.
The rest of the top 10 is filled with the usual suspects. You can check out this week's chart below.
Call of Duty: Infinite Warfare
FIFA 17
GTA 5
Battlefield 1
Forza Horizon 3
Watch Dogs 2
Mafia 3
Rocket League
Pokemon Sun
Steep