State of Decay 2 release date, gameplay systems to be revealed at E3 2017
We now have, potentially, the earliest E3 teaser in the history of E3 teasers.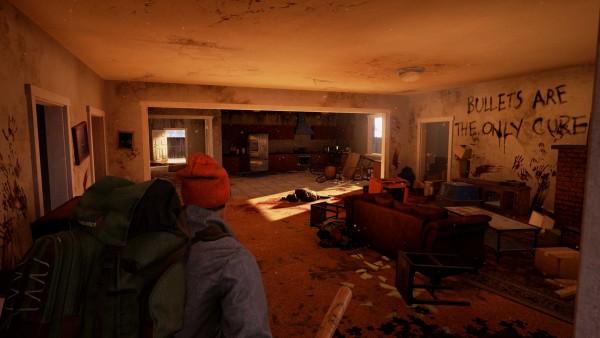 State of Decay 2, the sequel to the Xbox 360 and PC exclusive zombie shooter/RPG, was announced back at E3 this year.
It seems E3 is the only time of year developer Undead Labs is able to talk about the game, because at E3 next year, we're going to learn many more gameplay details about the sequel. E3 2017 is also when the studio will announce the game's release date.
"Huge wheels are in motion, and I can assure you 2017 is going to be a very exciting year to be a State of Decay fan," Undead Labs founder Jeff Strain said in a message to fans.
State of Decay 2 is expected to release in 2017, and will offer online multiplayer for the first time. The game is pitched as having MMO-style cooperative elements in a zombie-filled open-world. The progression systems from the first game will also be expanded upon.