Naughty Dog might never have made Uncharted or The Last of Us if the studio stayed independent
We may never have gotten games like Uncharted and The Last of Us if Naughty Dog founders hadn't sold it to Sony.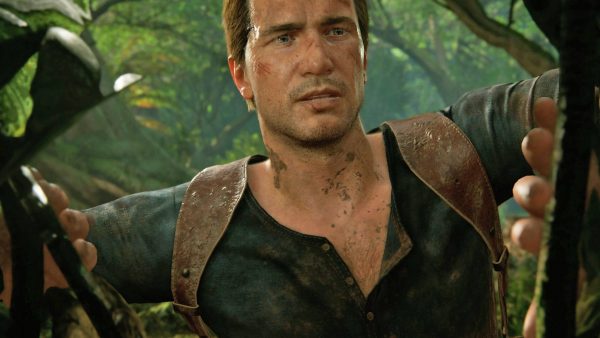 Before Uncharted and The Last of Us, Naughty Dog was the studio known for creating Crash Bandicoot and later Jack and Daxter. After Crash Bandicoot proved to be a success for Sony, the publisher approached founders Jason Rubin and Andy Gavin with a purchase offer.
The pair decided to sell, of course, and according to Rubin, the move "made sense". The decision wasn't easy, however, and the pair "definitely agonised over it" for a while. But, as Rubin told IGN, it was the best decision for the studio.
"Our relationship with Sony was already so intertwined and magical and amazing that certainty for both parties made a lot of sense," said Rubin.
"I think – my personal life decision aside – it was the right decision for Naughty Dog. Look where Naughty Dog is today. As an independent, I don't think Naughty Dog could have done that. I don't think you'd have these games," he added, presumably in reference to widely acclaimed games like Uncharted and The Last of Us.
In other Naughty Dog news, the studio recently announced The Last of Us Part 2 with a teaser that got everyone talking.