Dead Rising 4 outsold The Last Guardian in release week
Big surprise or totally expected?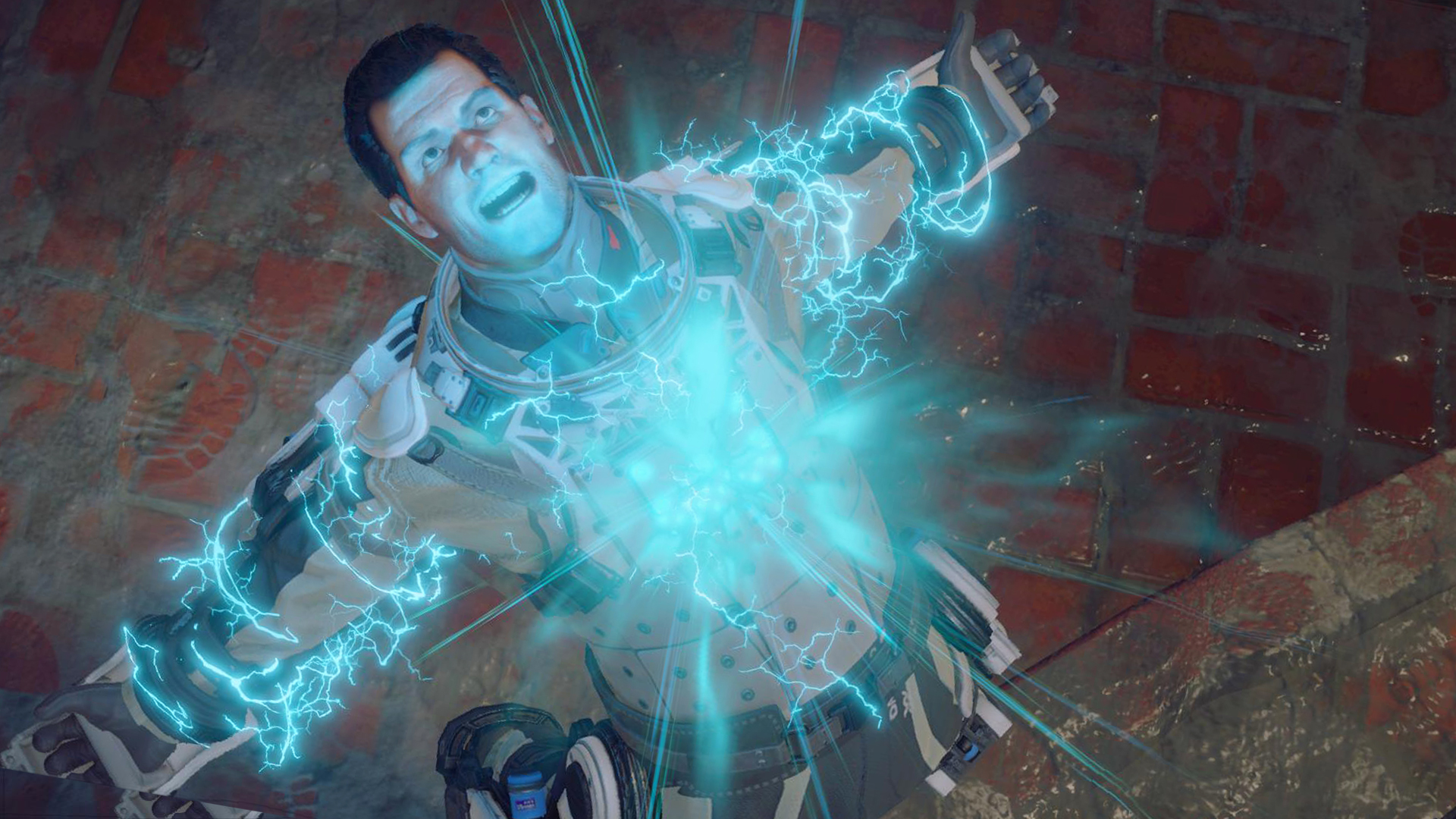 After years of waiting, The Last Guardian finally released last week with pretty good reviews.
It didn't do as well out in the wild, making its UK debut at no.7, with Capcom's Dead Rising 4 beating it into the top five by placing at fifth position during their shared launch week. Oh dear.
I guess maiming zombies is more appealing than hanging out with a giant furry dog-cat-griffin that might pop its clogs at any moment because it's so cute.
Call of Duty: Infinite Warfare is back at no.1 which will be good news for Activision in the wake of the news that the title sold close to 50% less in November than Black Ops 3. Meanwhile Final Fantasy 15 has dropped from second spot to no.4, and Pokemon Sun and Moon are still hanging on at eight and tenth place.
Here's a run down of the top 10 UK titles from GfK Chart Tracker:
Call of Duty: Infinite Warfare
FIFA 17
Battlefield 1
Final Fantasy 15
Dead Rising 4
Watch Dogs 2
The Last Guardian
Pokemon Sun
The Elder Scrolls 5: Skyrim Special Edition
Pokemon Moon
Are you surprised that The Last Guardian didn't place higher? Or that it was pipped to the post by Dead Rising 4? Chime in below.