New Resident Evil 7 footage gives a more lengthy look at threats inside the Baker Family mansion
If you weren't into the brief gameplay videos released previously for Resident Evil 7, you'll definitely enjoy these longer looks.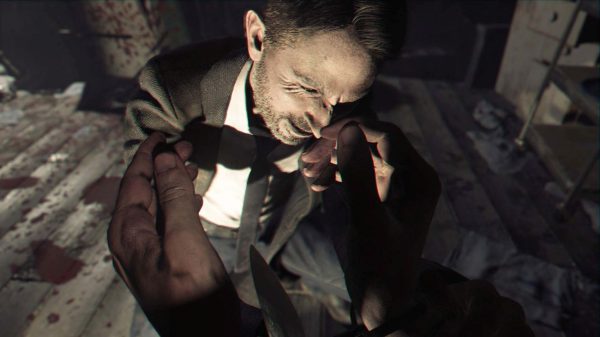 When it comes to official Resident Evil 7 gameplay, Capcom has not been stingy. The publisher has been releasing new videos every couple of weeks, but they were very short and cryptic.
We've yet to see any long, no commentated videos of the game. But thanks to recent press previews, we can at least watch longer videos of the game. In the video below, IGN shows eight minutes of new footage going through the Baker mansion, and encountering a particularly stubborn enemy.
There is commentary, though, but it's mostly about how the game is more similar to previous entries in the series than you think. The main character can be seen holding a gun, too, which is the first time we've seen them do that.
If you're looking for similar videos, Eurogamer and GamesRadar have you covered.
Resident Evil 7 is out January 24 on PC, PS4, and Xbox One.