Pokemon Sun and Moon shifted 1.5 million units in Europe during release week
Pokemon Sun and Moon is doing well in Europe, and is the most successful launch for the series in the region, ever.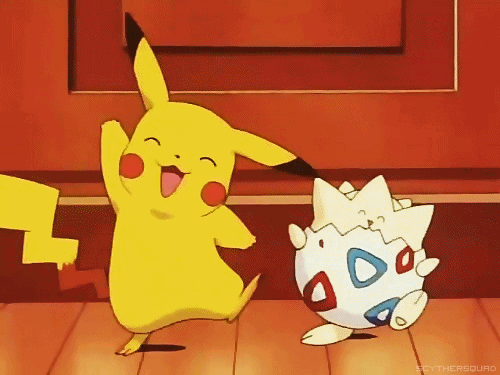 That's according to Nintendo which announced today that Pokemon Sun and Moon sold 1.5 million units its first week on the market.
Included in the figure are UK numbers, which total 368,000 copies. According to GfK Chart Tracker, Pokemon Sun debuted at number three on the weekly charts, and Pokemon Moon at number during last week's reporting period.
According to the the chart tracking firm, if both titles were combined, the latest entry would have debuted in top spot. Instead, that honor went to FIFA 17, which was followed by Call of Duty: Infinite Warfare at number two.
Figures for North America have yet to be announced, but with the NPDs coming up soon, we expect Nintendo to release unit sales – if not beforehand.
In Japan, the games moved 1.9 million copies during the first three days of availability, and this week moved an additional 375,665 units.