First Global Mission for Pokemon Sun and Moon is live and you need to catch 100 million Pokemon
The first Global Mission has been set in Pokemon Sun and Moon, and between now and December 12, players will need to catch a set number of Pokemon to achieve the goal.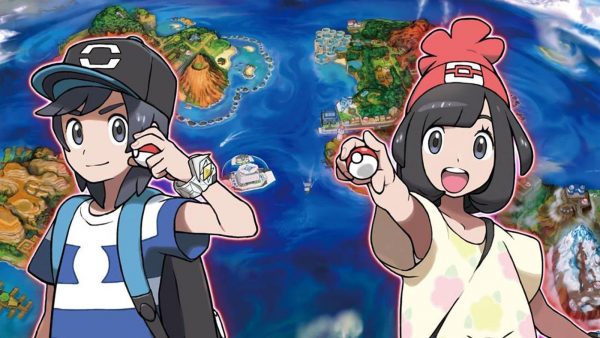 As previously detailed, Global Missions are set through Pokemon Global Link. Players worldwide will participate in these set goals and hopefully achieve then to earn Festival Coins.
The first mission is now live, according to serebii, and tasks players to catch 100 million Pokemon. That's quite a number, but considering the player base, it shouldn't be too hard to accomplish over the next two weeks.
Should the goal be met, players will win up to 2,000 Festival Coins, and even if the mission is failed, all participants will be gifted with 100 coins just for trying.
Players have until 11:59 (UTC) on December 12, so be sure to visit the Festival Plaza and speak to the lady at the desk in the castle in order to gain access. Progress will update each time you use Game Sync, and be your game is connected to the Global Link in order to participate.