Final Fantasy 15 reviews round-up – all the scores
We've waited 10 years. Was it worth it?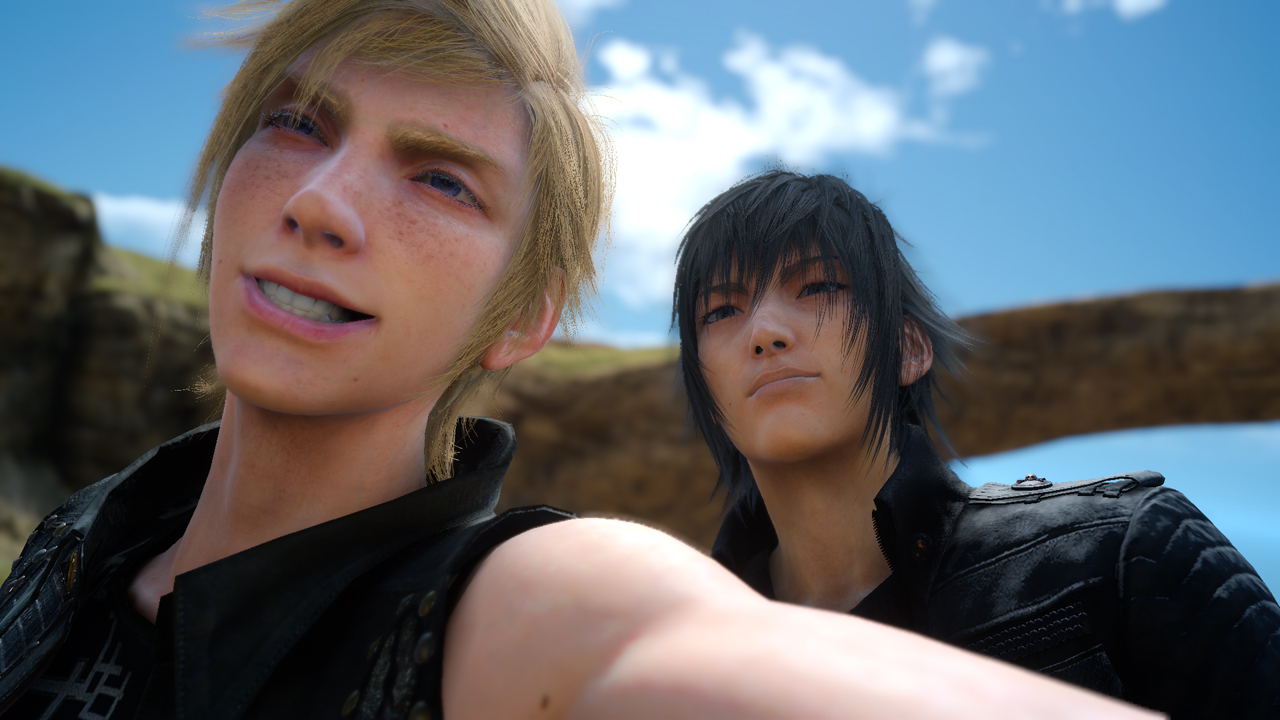 Final Fantasy 15 is finally out tomorrow but the reviews drop today.
In development for a decade, the title is an open world action RPG that follows Noctis and his three buddies on one hell of an epic road trip across Eos to save the kingdom.
Along the way you can pick up side quests, hunt monsters, fish, cook, and just enjoy the ride.
It seems that everyone has been hugely psyched for this game, but if you don't know what all of the fuss is about and want to peruse some reviews before forking out for it, we've got you covered. You can also stop by Alex's Final Fantasy 15 review for in-house thoughts.
As usual, scores are out of ten unless otherwise noted.
Final Fantasy 15 is out tomorrow, November 29, for PS4 and Xbox One.