Xbox One might get rid of Snap Mode
Microsoft isn't just looking at hardware upgrades – UI software like Snap Mode will be changed as well.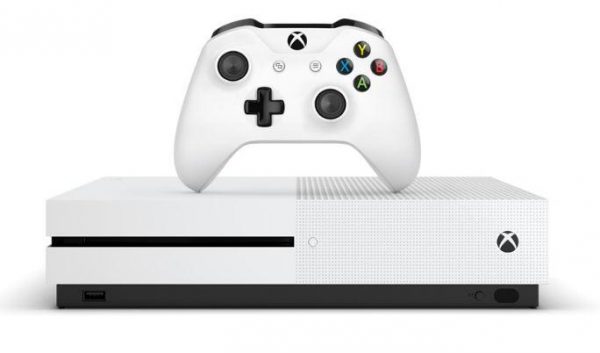 Xbox One might get rid of Snap Mode
The Xbox One has been been through significant changes since its initial release, from dropping mandatory Kinect support to preparing a new console designed around 4K TVs. But the software itself has been undergoing some major overhauls in the process – the latest of which could be the removal of Snap Mode.
In case you've never used it, Snap Mode is a "multitasking" feature which lets you shift apps to one side of the display, freeing portions of your screen for other purposes. For example, this might let you play games while the Game DVR app records clips.
The problem? Snap Mode is based around the Windows 8 dashboard system, where the Kinect's voice commands were essential to making it function smoothly. According to Windows Central, Microsoft is looking into a new system which will completely replace Snap Mode with a new "picture-in-picture" feature which is more compatible with Universal Windows Platform apps.
Details are light at the moment, and its possible such plans are still in the early stages. But with the Project Scorpio expected to launch in the 2017 holiday season, you should expect several Xbox One UI alterations to arrive soon.