Fallout 4 PS4 Pro support coming in next patch
Fallout 4 players on PlayStation 4 just received mod support in a patch, and the next one will be equally as exciting.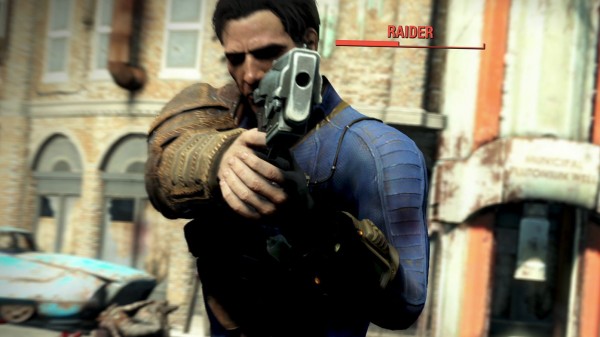 Bethesda promised some time ago that Fallout 4 will see PS4 Pro support. Well, the PS4 Pro launch came and went and fans were left wondering when they'll actually start seeing benefits of the console's upgrade power.
Although the developer still hasn't said when we should expect PS4 Pro support for the game, it did say that it will be coming in the next patch.
PS4 Players can expect #PS4Pro support in our next title update for #Fallout4 pic.twitter.com/hC6m5k4awC

— BethesdaGameStudios (@BethesdaStudios) November 17, 2016
As you can see, the tweet didn't mention any other details. So we could be looking at a month's wait, possibly more, possibly less. We do know, however, that unlike Skyrim: Special Edition, Fallout 4 won't render at a native 4K resolution.
We'll keep you updated.