GAME kicks off daily, weekly line up of pre-Black Friday deals with 40% off WWE 2K17 and Gears of War 4
GAME is offering customers some rather nice deals in run up to Black Friday and the Christmas shopping season.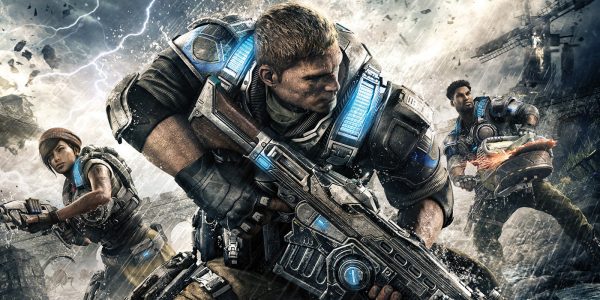 From today, pre-Christmas and Black Friday sales promotions will be on offer with new deals, daily.
At present you can take with 40% off WWE 2K17 and Gears of War 4. If you are in the market for a 500GB Xbox One S, you can pick it up bundles with Battlefield 1 and Call of Duty: Infinite Warfare for £249.99.
Daily deals and weekend offers will be posted through Cyber Weekend, November 25-28, and through to Christmas, with promotions both in-store and online.
If you want to keep up with all the deals this holiday shopping season be sure to keep checking our Black Friday posts
GAME stores will be open as normal, with the exception of Thursday, November 24, which will remain open from 8pm until late.
Stores will open again on Friday, November 25 at 8am.
Those who make game trade-ins using the GAME Wallet November 17-24 will also receive triple points.