Gone Home is a free download all weekend – and yours to keep forever
Steve Gaynor, co-founder of studio Fullbright, has announced on Twitter that Gone Home is free this weekend.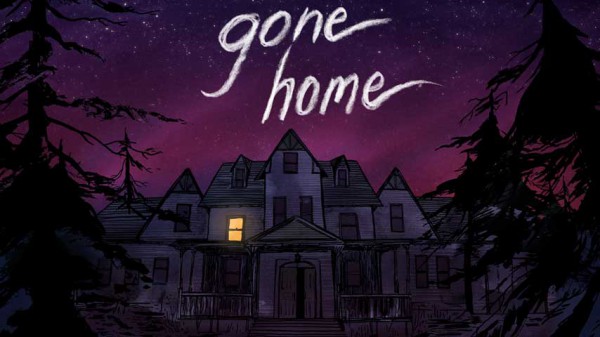 You can grab the game free on itch.io for Linux, Mac and PC. And the best part? It's yours to keep free.
Not just for the weekend, but always.
The game was released on PS4, Xbox One earlier this year in January.