Bastion dated for Xbox One, owners of Xbox 360 version get it free for a limited time
Xbox One users will be able to play Bastion on their console next month.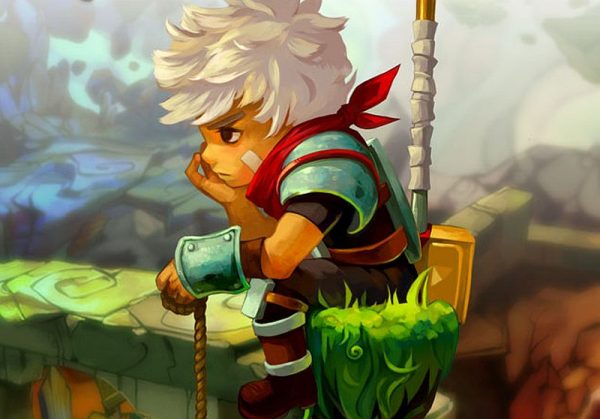 Supergiant Games announced a release date for the popular title today, along with a nice gift for owner of the game on Xbox 360.
From its release through January 1, those who own Bastion on Xbox 360 can download the game for free download on Xbox One.
For those who don't already own the game, it will cost $14.99.
Bastion was re-built to feel native to the platform, said the studio, and will display at 1080p compared to 720p with the original.
The game includes the Stranger's Dream DLC, which wasn't available at the game's launch, and there are more Achievements to unlock.
Released in 2011, Bastion has sold close to 4 million copies to date across different platforms.
It will be released for Xbox One on December 12.