Project Scorpio will support Xbox 360 backwards compatible titles
Just in case you were wondering.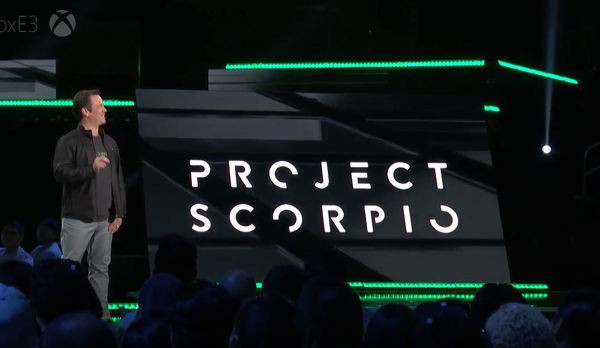 Xbox One backwards compatibility with Xbox 360 games is one the best things the console has going for it. Sure, the line-up isn't massive, but it's growing by the day, and we already have classics like the original Call of Duty games, Red Dead Redemption, Geometry Wars, and a few other gems.
Microsoft platform engineer Mike Ybarra was asked on Twitter whether the upcoming Scorpio console will retain the feature. His answer was yes, Xbox 360 backwards compatibility will carry over with Scorpio.
360 Backwards compatibility will of course work on Scorpio. #xbox https://t.co/0jtSyIIXaH

— ♏️ike Ybarra (@XboxQwik) November 1, 2016
Project Scorpio is a new, currently in development Xbox One console. It's expected to offer much more powerful hardware, with the aim of pushing 4K in gaming while retaining the existing Xbox One library. It's expected to release holiday next year.