Nintendo Switch release date, price and games line-up to be revealed in January
Nintendo will fully reveal the Switch in mid-January. Mark your calendars.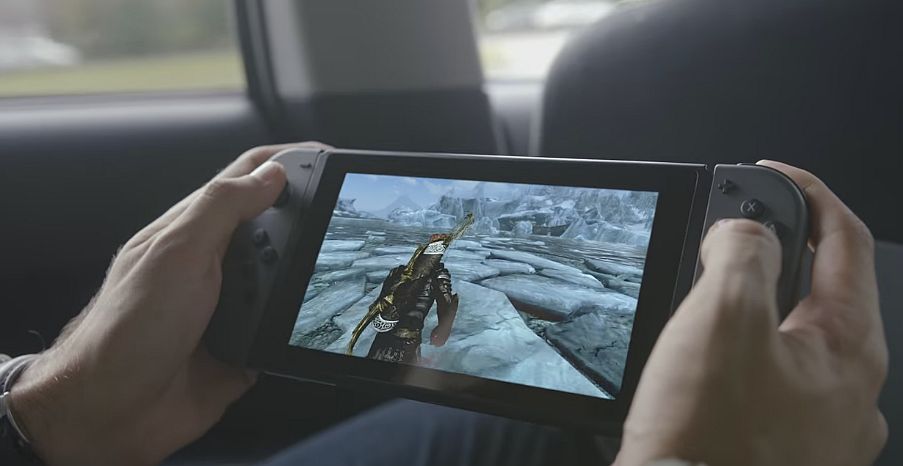 Switch will be detailed at a livestreamed even on January 12, Nintendo has announced.
The news comes from Nintendo's financial briefing today, by way of Gematsu.
Nintendo president Tatsumi Kimishima said the company will reveal the Switch's release date and price, and highlight some in-development games.
Although the reveal event will be invite-only, restricted to press, analysts and partners, it will also be livestreamed worldwide. The exact kick-off times is still to be confirmed.
In the wake of the presentation, Nintendo will host events around the world where press, partners and consumers can go hands-on with the Switch.
Nintendo has said there's more to Switch than it has revealed already and recent patents paint a very interesting picture of an AR-capable machine.
Whether than pans out or not, we'll just be happy to have a better idea of the Switch's cost and available games, as opposed to the concept footage we saw during the reveal.