Evolve development halted: looks like going free-to-play wasn't enough to save Turtle Rock's 4v1 shooter
Evolve is now a bit of a misnomer, because it won't be growing and changing ever again.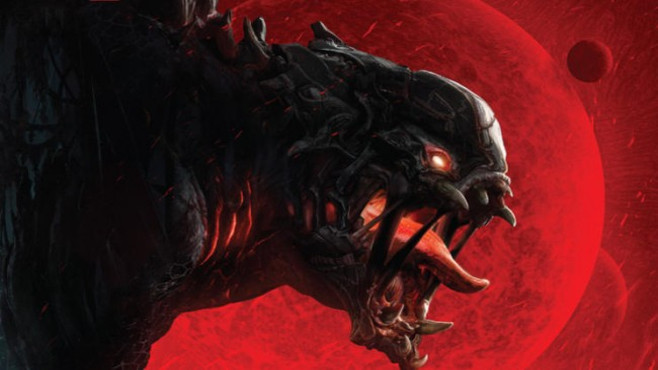 Evolve development halted today, Turtle Rock has announced.
"We had huge aspirations for Evolve, and while we got to spend five and a half awesome years on planet Shear with a ragtag group of Planet Tamers and fearsome Monsters, it still doesn't feel like enough," the studio wrote on its website.
"We were hungry for more but unfortunately today is the last day that Turtle Rock Studios can work on Evolve."
Presumably that means no more content updates, patches or support for Evolve: Stage 2. It doesn't sound like the servers are coming down, though, so you can keep playing – at least for now.
Turtle Rock talked around the decision rather than lay it all out, but a comment that "this is the life of AAA game developers who aren't self-funded and don't own their own IP" suggests 2K pulled the plug on Evolve.
That said, Turtle Rock thanked THQ and 2K for investing in the project, and gave 2K a second shout-out for funding Evolve's transition to a free-to-play title – a move which if successful might have brought in funding to allow Turtle Rock to continue work on its franchise.
It's a real shame to see Evolve go down so ignobly after five and a half years of Turtle's Rock's time; I'm sure it had hoped to kick off a franchise and continue building its science fiction setting for years to come.
Alas! Evolve never really took off. The unusual gameplay and new IP were always a risk of course, although personally I think the jaw-dropping DLC cost and premium pricing on a multiplayer-only experience were significant contributing factors to it never quite taking off the way it deserved.
Hit the link above for details on an Evolve farewell livestream event.