PSN maintenance scheduled for next week
One hour of minimal downtime for PSN will take place next week.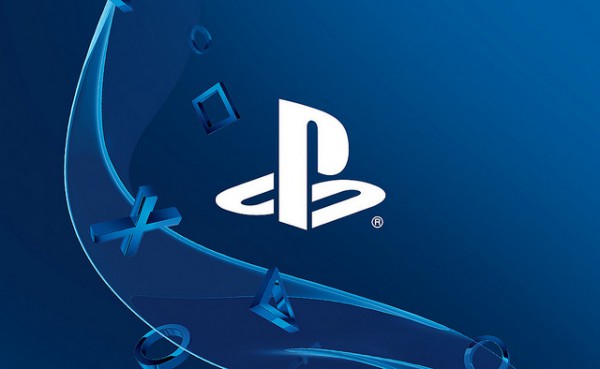 Sony has announced that some quick PlayStation Network maintenance will be performed on Wednesday, October 26. This maintenance is going to last for one hour, from 7:30am to 8:30am your local time.
This is one of the lighter ones, as you'll still be able to sign-in during it. Account Management, PlayStation Video, and the store will not be accessible, however. This will only affect those attempting to purchase or download content.
It will also prevent you from playing digital games, but only if you don't have your PS4 set as your primary console.