Microsoft Q1 2017: gaming revenue declined 5%, Xbox Live users down 2M over last quarter
Microsoft has reported its Q1 2017 fiscal earnings, and there's nothing too exciting in there, honestly, other than one small head scratch.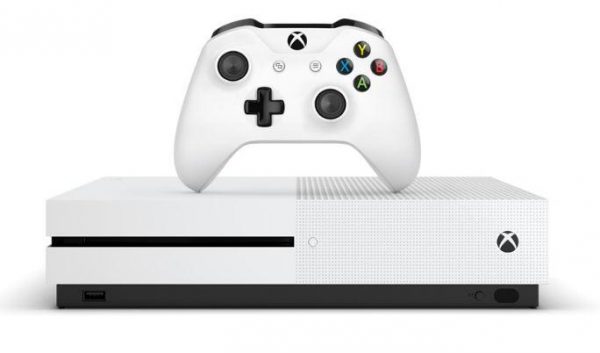 Revenue in the More Personal Computing sector, which Xbox is housed, declined 2% to $9.3 billion year-over-year.
Gaming revenue declined 5%, driven by lower Xbox console revenue offset by higher Xbox software and services revenue, and brought in $1.9 billion in sales.
Xbox Live monthly active users users hit 47 million for the quarter, which is up from 39 million year-over-year, but down two million compared to Q4 2016 when the company reported 49 million. This is a bit odd considering sales of the Xbox One were up, per NPD results, over the last three months. Even if current users upgraded to Xbox One S, that wouldn't explain the decline in XBL users.
During the previous quarter, MAU was up grew 33% year-over-year, and was a 3 million uptick since the firm announced its Q3 2016 results noting 46 million Xbox Live users.
But going by year-over-year figures, Q1 2017 figures are up 8 million users compared to Q1 2016 with 39 million MAU (see figures above).
"Xbox One won US console market share for Q1," Microsoft said today, adding that the best-selling, first-party title for the quarter was Forza Horizon 3.
The company as a whole reported $20.5 billion in revenue, with $4.7 billion net income for the quarter.