The Last Guardian's boxart is so lovely we felt it deserved its own post
This post is going to be super short, but hopefully you will enjoy it anyway.
Sony has released the boxart for The Last Guardian, and it was so lovely, we thought it deserved its very own post. Normally, boxart isn't given this sort of treatment, with few exceptions, but we thought it was definitely worth sharing.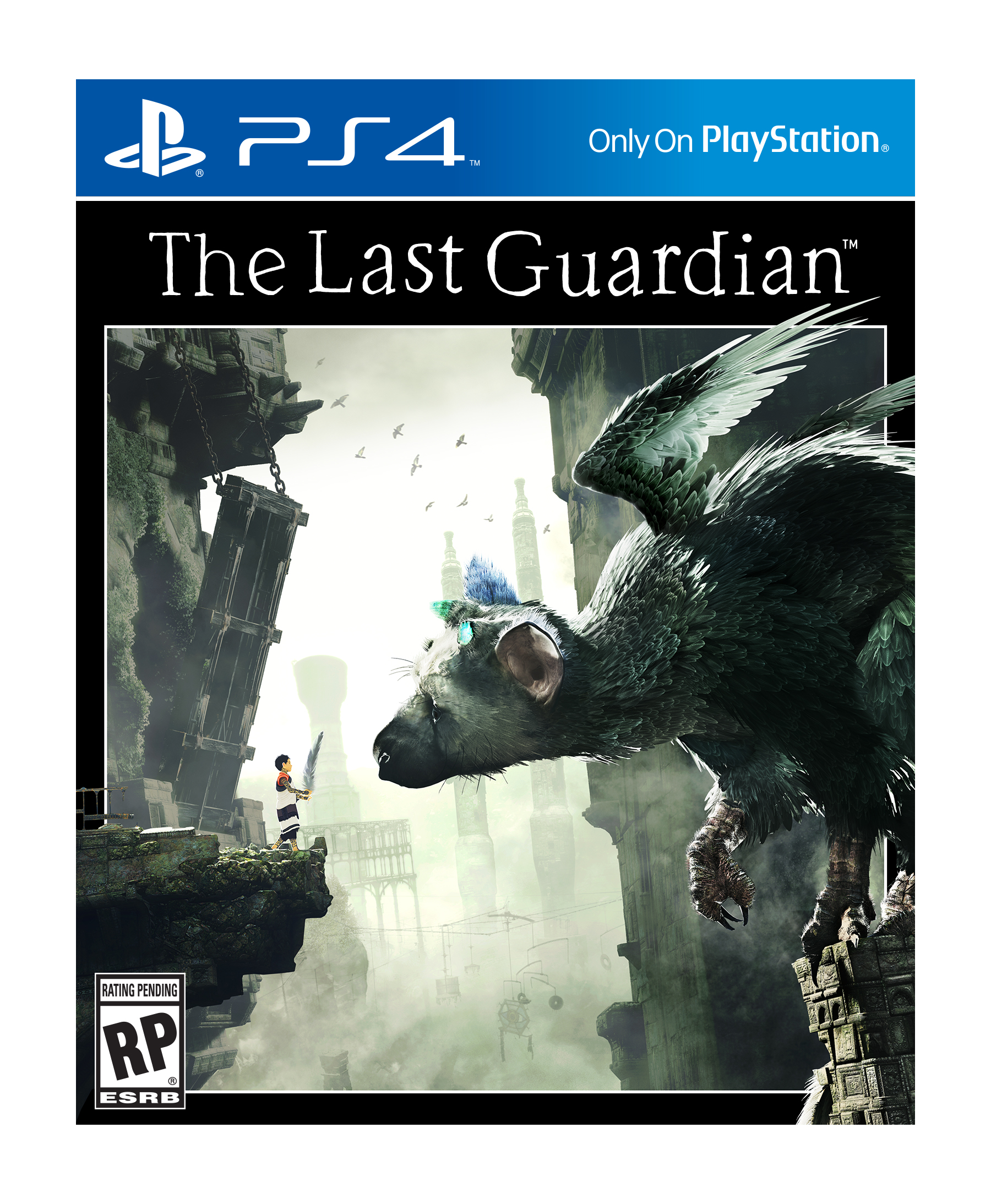 Whether you have seen it before or not, well, no matter. It appeared in our inbox this morning and we decided to share it.
Originally planned for release on PS3, The Last Guardian's themes and appearance seem to carry the torch lit by PS2 classics Ico and Shadow of the Colossus. You can see that for yourself in this retrospective video released a couple of weeks ago.
In development for the last 100 seven years at Team Ico, the game will finally arrive on PlayStation 4 December 6.