PSVR launch sales to be in the "hundreds of thousands," production increased to meet demand
With PlayStation VR expected to move millions of units this year, Sony is working to ensure stock will be replenished as quickly as possible.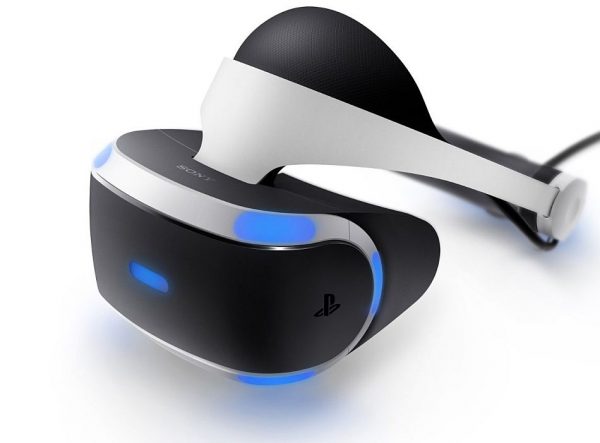 Speaking with CNBC, SCEE president Jim Ryan said interest in the headset is "significant" and going by pre-order data, sales at launch could be "many hundreds of thousands".
Some retail stores such as GameStop have already seen PSVR units sell out in many areas, and the company is "working with Sony to try and get more product," via TheStreet.
In a SuperData VR report released in March, the market research company estimated 2.6 million units of PSVR would be sold by the end of 2016. This week, according to VR Focus, it updated the report stating thsy demand for PSVR could ramp up in November once PlayStation 4 Pro is released.
This is assuming that many consumers are waiting on buying the headset until the upgraded console is released. If so, there could possibly be shortages at retail come November, and with manufacturing having proved an issue with Sony in the past, it's possible there will be plenty of folks rather disappointed in Santa come Christmas morning.
That said, Ryan doesn't seem too concerned with being able to replenish stock – at least for the time being.
"We know that the replenishment cycle is a good one, production is going exactly as we anticipated," he told CNBC. "We have made decisions to further increase capacity at the back end of 2016 and into 2017, so there are going to be a lot of PlayStation VRs around the world.
"Whether that's enough to satisfy the demands of the market, we'll see."
It's possible Sony will release PSVR launch figures sometime next week. But there is also the possibility we'll have to wait until the Q2 FY16 earnings report comes out on November 1.
PlayStation VR was released earlier this week, which you already know. Unless you've just emerged from a stint living in a cave out in the boonies. If so, welcome back.