Get Double Weapon XP in Call of Duty: Black Ops 3 all weekend
To celebrate the release of the Salvation map pack for Call of Duty: Black Ops 3 on PC and Xbox One, Treyarch is hosting a Double Weapon XP weekend.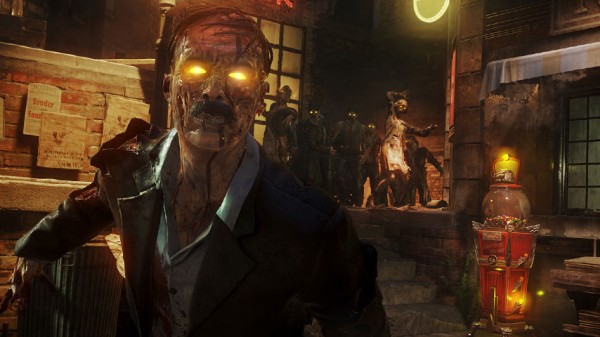 Double XP is available on all three platforms, so no one is left out.
Salvation is the fourth and final DLC map pack for Black Ops 3. It features the conclusion to the Zombies Origins saga and includes four multiplayer maps.
If you don't own the Season Pass, Salvation will run you $15. Should you decide to bite the bullet and grab the pass, it will set you back $49.99 or your regional equivalent.
So, log-in and Prestige those weapons this weekend. The event ends on Monday, October 10 at 10am PT/1pm ET/6pm UK.