Confirmation that No Man's Sky will be getting new content comes from its composer
A bit of confirmation that new content for No Man's Sky is in the works has come from the game's composer.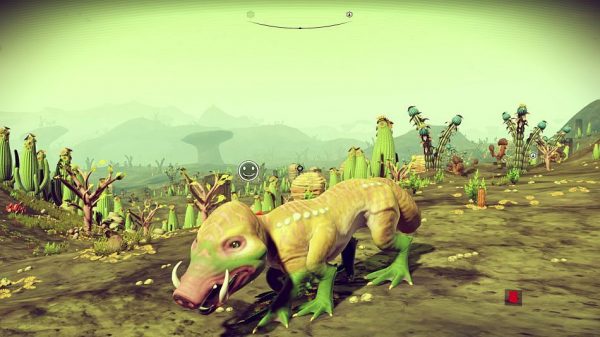 In answer to a question on Twitter from Peaceful Gamer, via reddit, Paul Weir said there wouldn't be new music in Update 1.09 which was released this week on PC and PS4.
Weir said instead to expect new audio for the first content update.
@PeacefulGamer Nope, no audio changes yet. There will be for our first content update.

— Paul Weir (@earcom) September 19, 2016
Earlier this month, Hello Games said it was continuing to work on providing patches for PC and PS4 in an effort to resolve ongoing issues.
The studio also said once the fixes were completely, it would work on future free which would "improve, expand and build on the No Man's Sky universe."
Unfortunately, the blog post didn't elaborate further as to the type of changes and/or new content we can expect. The only problem is, it's very clear many players aren't waiting.
There still isn't a window in which to expect new content, but at least it's on the way at some point.